Case study - VR AND 3D PROJECTS
Case study
VR AND 3D PROJECTS

MOBILE AND WEB APPS, VIDEOS, VIRTUAL AND EXTENDED REALITY

The technology development makes it possible to use more and more sophisticated forms of presentation, whether it is mobile devices, websites or videos. Development of apps in a 3D environment represents an increasing share in the field of promotion or education.

The story

We supplemented the educational projects that were created in our workshop with 3D models from the very beginning. However, we expanded our team with a 3D platform only four years ago. We have stopped outsourcing 3D simulation and the development of 3D apps takes place from the beginning till the end directly in Simopt.

We use the Unity 3D game engine as a key development environment and we have completed a number of successful projects, from 3D games through interactive educational apps to stereoscopic film.

The three-dimensional environment proved to be very positive especially in the field of education or entertainment and educational projects. For example, we have converted 40 intersections from driving school tests into 3D, the 3D power plant app puts interactive models of energy equipment in users' hands, visitors can get acquainted with the function of several types of water pumps in the PVK info center or everyone can test the impact of electronic systems on the behavior of a car at Facebook Autodrome.

"Three-dimensional virtual models that users can view in real time, literally as if holding them in their hand, are of capital importance to understand how security systems work." Ing. Jan Jirmus, project manager Bezpečné cesty.cz

Smart City 3D

EDUCATIONAL APPLICATION

An interesting look into the functioning of a modern smart city. It is not just about making better use of natural resources, energy and transport solutions. It is a comprehensive system for improving housing and the environment.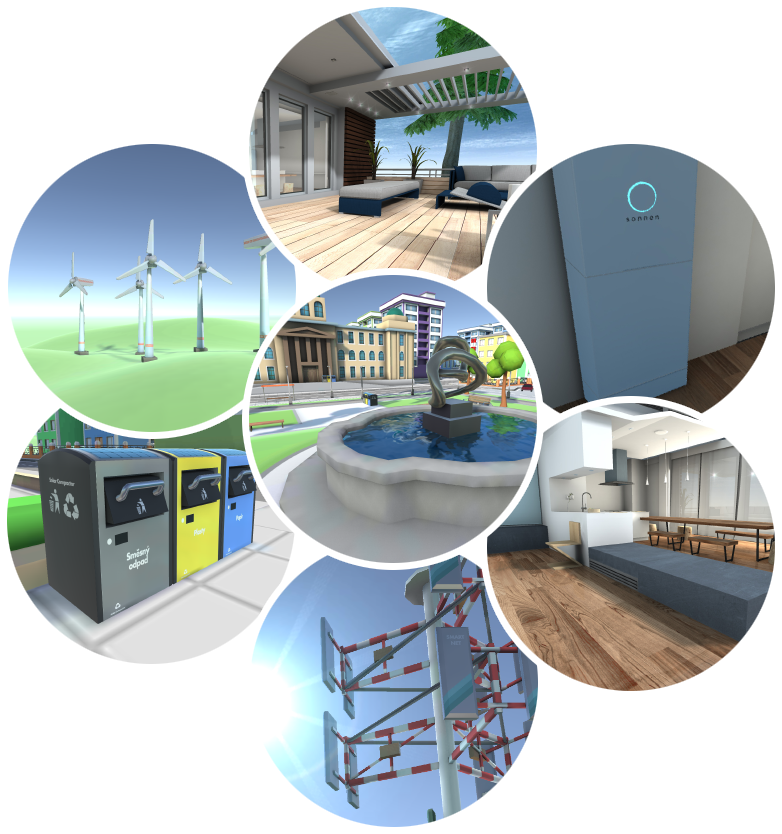 3D Autodrom - WEB GAME

3D GAME ON FACEBOOK

3D simulator of the physical properties of a car. The game includes five test tracks, two racetracks for multiplayer competition and a combination of different road surfaces and weather. The player can turn the car's electronic safety systems on and off to observe the difference in its behavior on the road.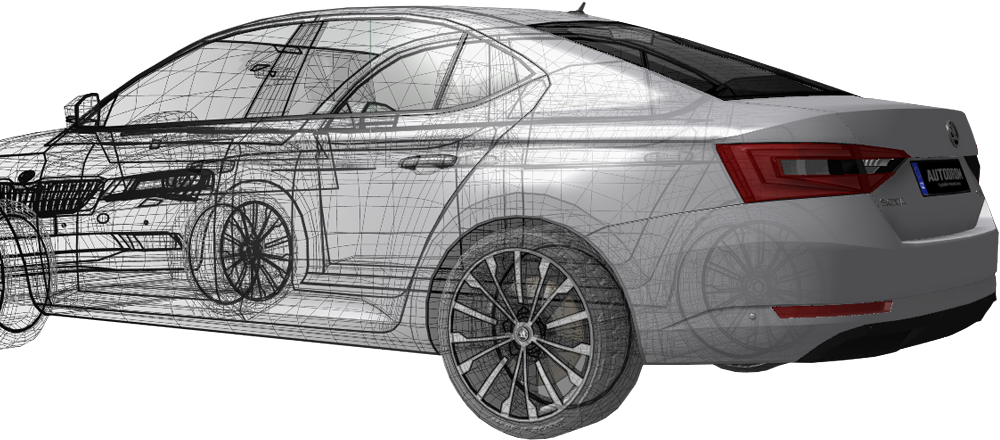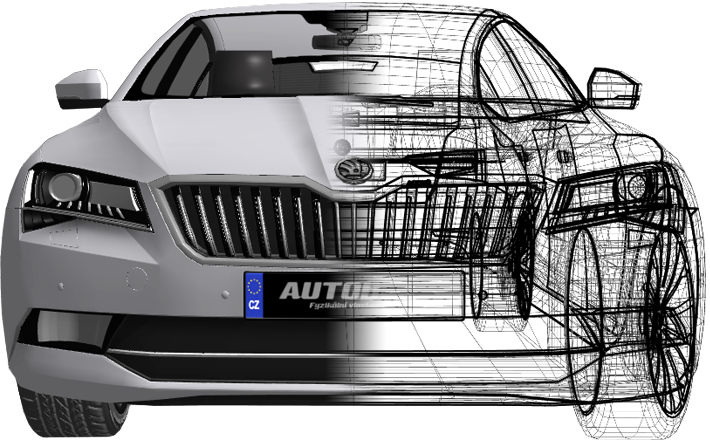 TOUCH TEACHING MODELS

Animated interactive 3D models can be viewed by visitors on touch screens in the Museum of Prague Waterworks PVK and learn details about the operation of individual pumping equipment.


The models are part of the exposition of the Museum of Prague Waterworks.

3D POWER PLANTS FOR TABLETS

Interaktivní 3D aplikace pro všechny, koho zajímá fyzika a energetika

Aplikace zatím představuje dvě oblasti výroby elektrické energie - Uhelnou elektrárnu Ledvice a Vodní elektrárnu Štěchovice. Všechny scény jsou plně trojrozměrné a podrobně představují jednotlivá energetická zařízení.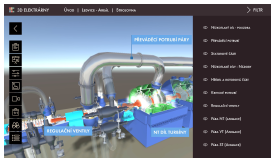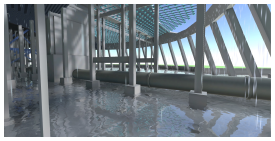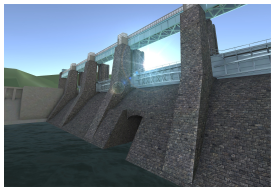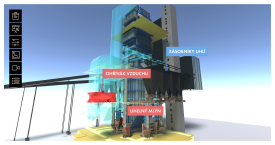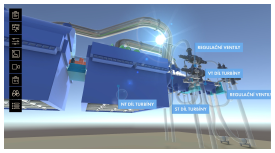 STEREOSCOPIC FILM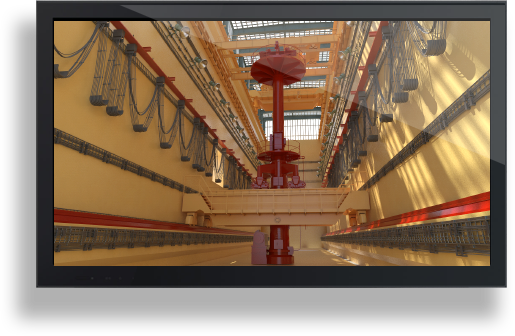 DECOMMISSIONING OF THE NUCLEAR POWER PLANT A1

The film was shot and edited using a stereoscopic technique for active 3D glasses. The film is screened in the information center of the Slovak power plant in Jaslovské Bohunice.

Express Courier

3D GAME FOR PC

Try driving a car in a 3D environment with other programmed autonomous cars. The game Express Courier contains:

- modeled 3D city (area more than 8 km2)
- a selection of several cars with real physics
- Czech traffic signs
- evaluation of driving offenses
- tasks to be performed by the player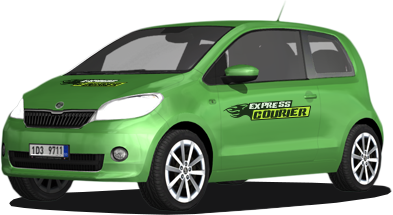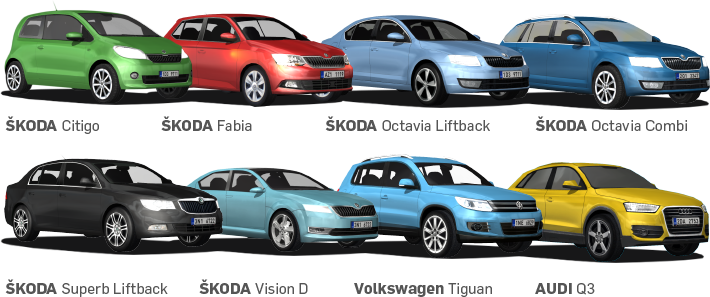 DOWNLOAD