Virtual reality (VR projects)
Virtual reality (VR projects)

We can create apps or games for virtual reality based on your ideas and requirements. We can accommodate your VR project for both 3D glasses connected to a computer and mobile phones. We will be happy to help you choose a suitable technology and show you what possibilities virtual reality offer. It can be, for example, an interactive form of a presentation, a tour or a game that will take your project to a higher level.


We offer custom-made app development for virtual reality. Our design uses the most current technologies: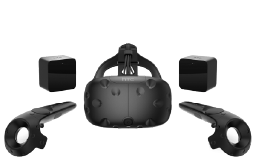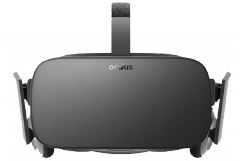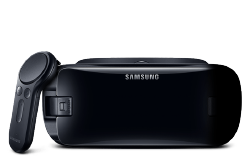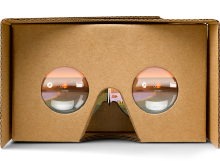 POSSIBILITIES OF VIRTUAL REALITY

Interactive tours – tours of real and non-existent spaces in a virtual world with the possibility of interaction
360 ° video and photos – virtual tours with the possibility of interaction
Educational projects – teaching in VR, simulations of the environment and scenarios for teaching and training employees
Interactive presentations for exhibitions and conferences
Marketing – presentation of products and services in an attractive environment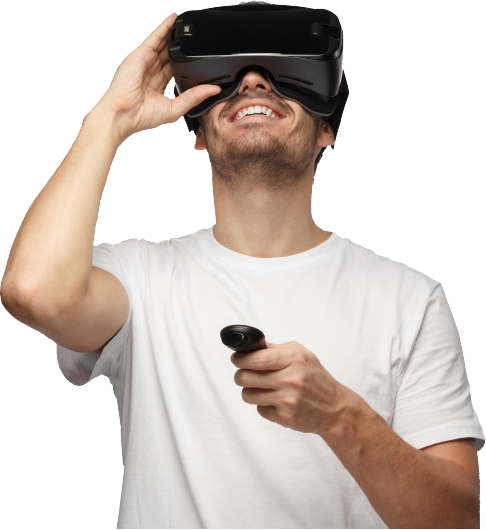 SELECTION FROM IMPLEMENTED PROJECTS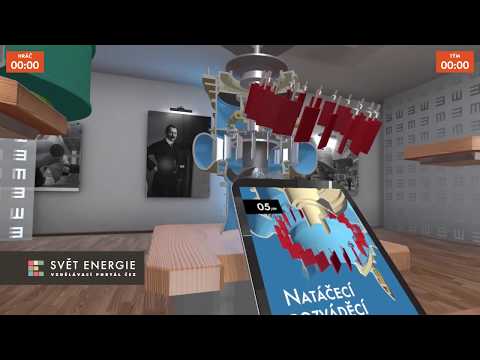 VR GAME HUČÁK, ČEZ
The aim of the game is to assemble a hydro and wind power plant and a smart house from the basic parts in virtual reality. These facilities will appear in real size after successful assembly. The app allows you to compete between two players or teams.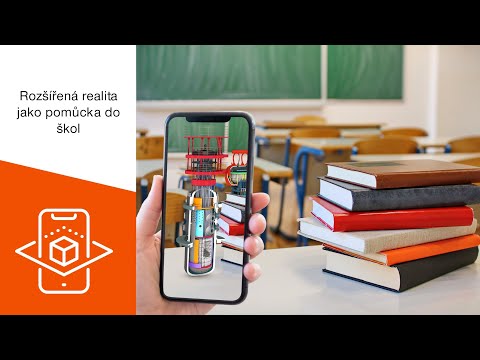 AR energy (mobile app, only in Czech)
This app contains models of various energy devices that you can view in so-called augmented reality wherever you want, at home, at school or in the square. The models go through the entire energy spectrum and cover most of its areas such as nuclear technologies, hydro and solar power plants.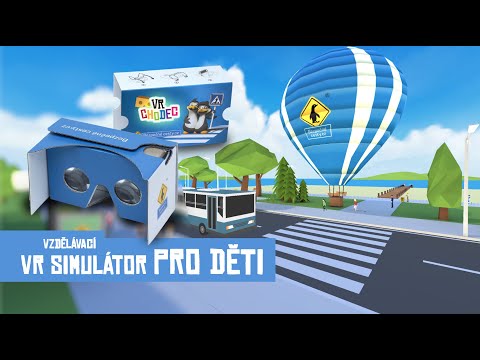 VR PEDESTRIAN
Everything children need to know for safe behavior in road traffic in the role of pedestrians. But differently. In 3D and virtual reality. They enjoy it and remember much more. The app also contains information for parents and seniors.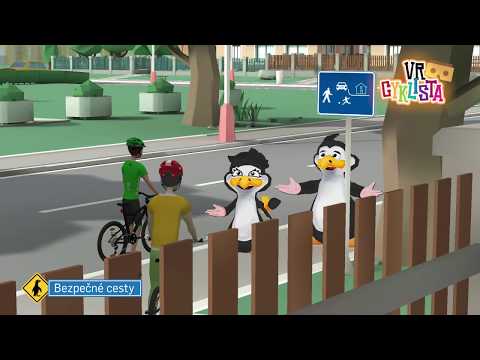 VR CYCLIST
Child safety is important. Therefore, as a part of the Bezpečné cesty.cz (Safe Roads) project, we have prepared an app in which children can try out the most important traffic situations on a bicycle according to accident statistics. But safely in virtual reality and 3D. It is free on their phones.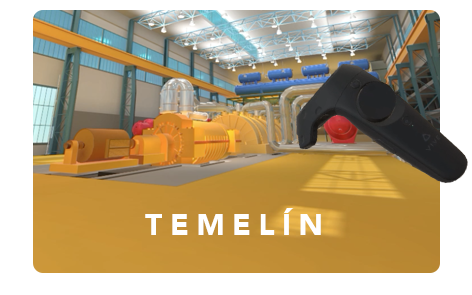 VR TOUR OF TEMELÍN NUCLEAR POWER PLANT
We created a virtual model of the engine room and the primary circuit of the Temelín nuclear power plant for ČEZ. The user can take a close look at how individual facilities such as a steam turbine or a nuclear reactor work.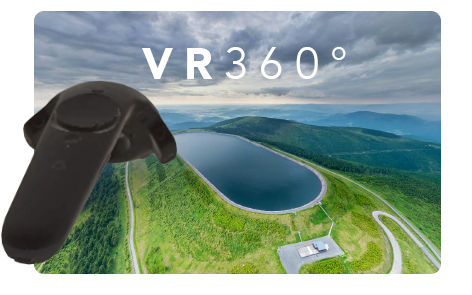 VR TOURS OF ČEZ POWER PLANTS
Processing classic 360 ° photos into an interactive tour for HTC Vive glasses.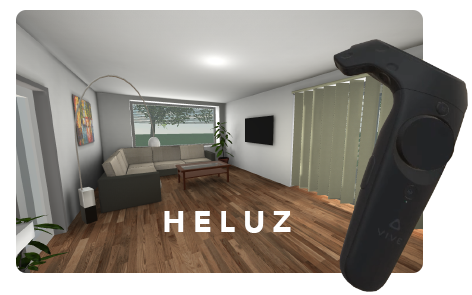 VIRTUAL HOUSE MODEL
A tour of a model low-energy building, which shows the potential use of virtual reality not only for developers but also, for example, for design studios or even furniture retailers.

Are you interested in creating a project for virtual reality or sending references?
Write to us and we will contact you or arrange a meeting with us at the company (every Thursday from 2 pm to 4 pm).