3D projects
3D projects

We process projects according to client specifications or on a turnkey basis, i.e. from the initial design of the concept, through our own implementation, to launch and promotion. Part of our approach to development is also consultation and subsequent recommendation of suitable technologies for a given specific project.

We offer the implementation of 3D projects to order for a wide range of target platforms: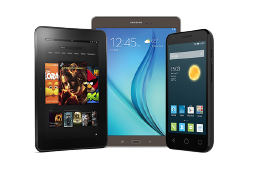 Mobile phones and tablets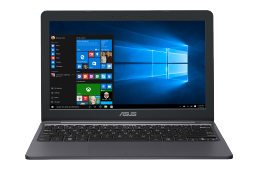 Ordinary home computers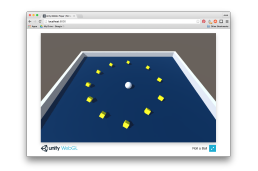 WebGL - 3D content for web browsers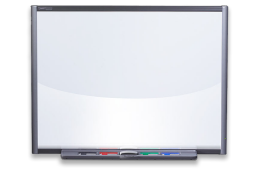 Interactive whiteboards and projectors

IMPLEMENTATION OPTIONS:

Models of facilities, machines, cars, etc.
Presentation of products, functional assemblies and other objects
Visualization of interiors and exteriors of real estate, compounds and various environments
Interactive animation
Games for various platforms
Augmented reality
Stereoscopic films (for use with 3D glasses)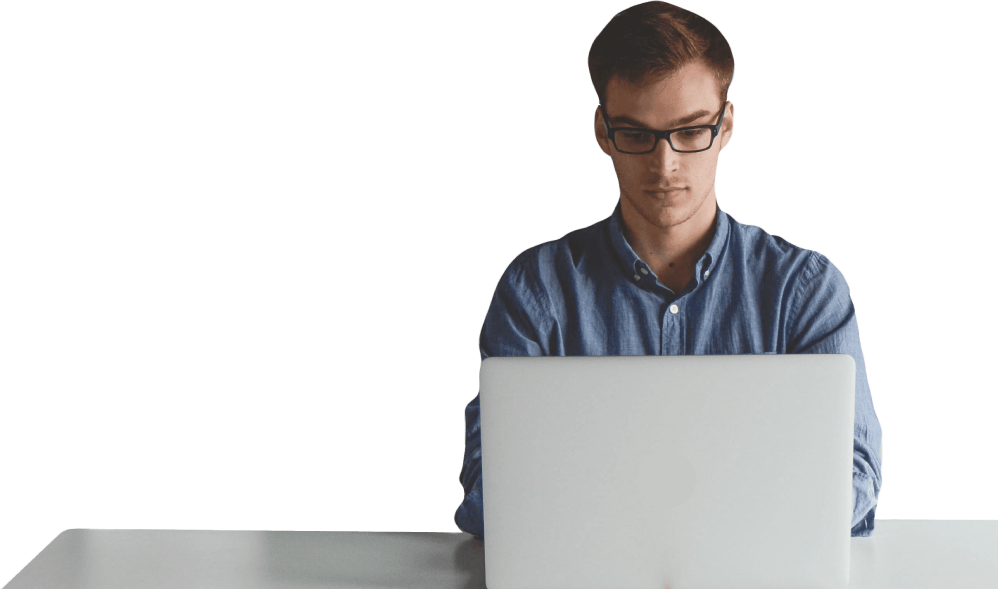 WEB GL

The current trend which we believe that in the near future will be the standard, is WebGL technology - displaying 3D content directly in a web browser without the need for any installation. We will prepare custom-made WebGL applications for you.

SELECTION FROM IMPLEMENTED PROJECTS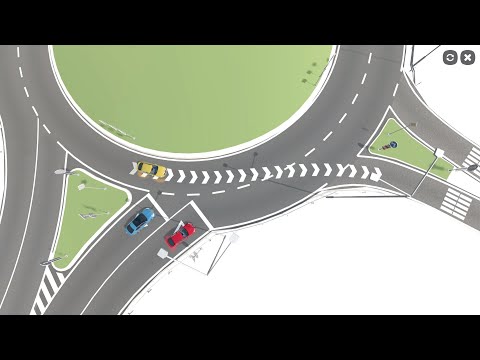 3D TRAFFIC SITUATIONS
We created educational 3D animations of traffic situations in which drivers often make mistakes as part of the Bezpečné cesty.cz (Safe Roads) project. The app is used in driving schools with the possibility to interact and switch cameras for better understanding.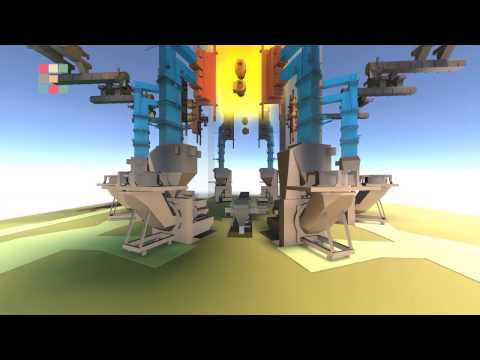 3D POWER PLANTS FOR TABLETS
So far, the app represents two areas of electric power generation - Ledvice Coal Power Plant and Štěchovice Hydroelectric Power Plant. All scenes are fully three-dimensional and represent the individual power-producing facilities in detail.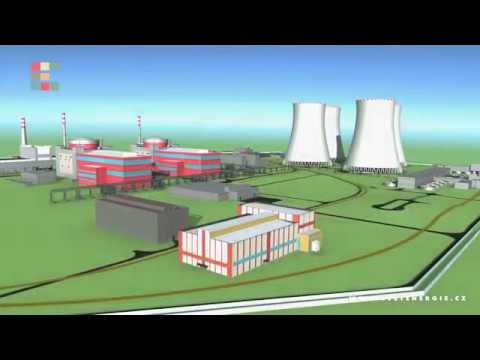 3D NUCLEAR POWER PLANT
The app "Nuclear Power Plants 3D" introduces the production of electricity in a nuclear facility to those interested in energy technologies in an illustrative and playful way. The 3D model represents the real connection of the Temelín Nuclear Power Plant.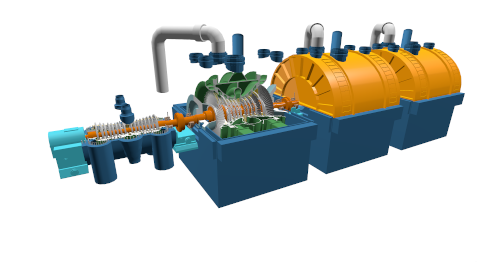 3D MODELS INTEGRATED IN THE WEBSITES
Current technology already allows interactive 3D models to be displayed directly on a web page without the need for additional programs and add-ons. A page with examples of interactive 3D models directly in the page: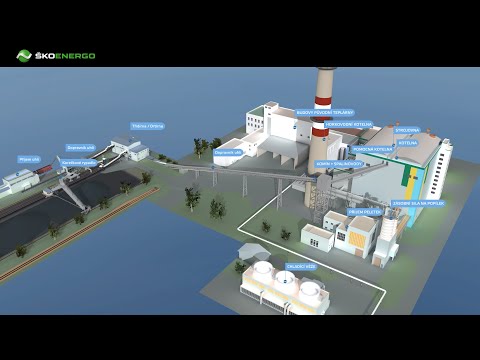 3D TOUR OF THE ŠKO-ENERGO HEATING PLANT
A model of a Boleslav heating plant with the most important facilities in cross-section and an explanation of the principle of operation of a heating plant with pulverized coal-fired boiler and an electric boiler.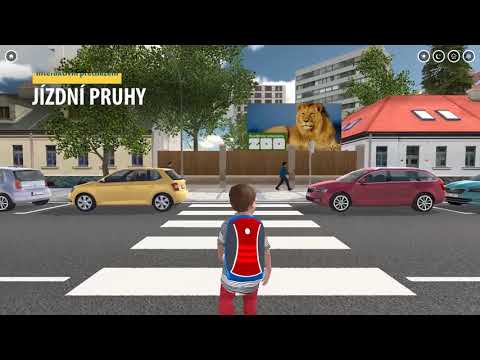 VIRTUAL STREET-CROSSING ONLINE
Crossing the road lessons for children in the first grade of elementary school. The program is developed as a 3D web application within the project Bezpečné cesty.cz (Safe Roads).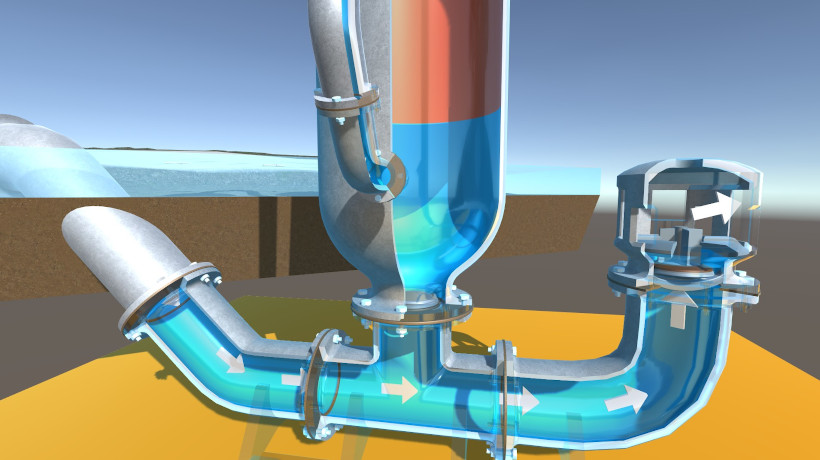 PRAGUE WATER SUPPLY AND SEWAGE
Models of historical "water" facilities. 3D models and animations show real exhibits of the water engineering museum "in operation" and show the principle of their work.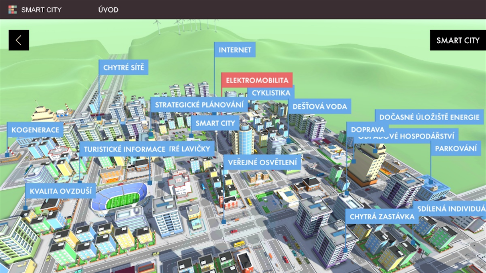 SMART CITY 3D
An interesting look into the functioning of a modern smart city. It is not just about making better use of natural resources, energy and transport solutions. It is a comprehensive system for improving housing and the environment.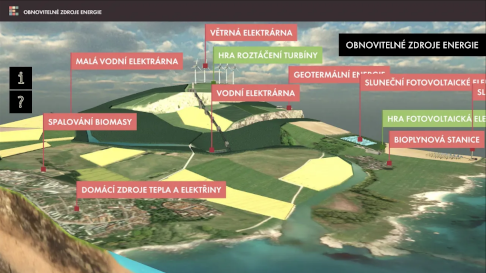 RENEWABLE ENERGY SOURCES
Introduction to the operation of power plants using renewable energy sources. Water, wind, sun, biomass, biogas and more. All in 3D.

Are you interested in creating a 3D project or sending references?
Write to us and we will contact you or arrange a meeting with us at the company (every Thursday from 2 pm to 4 pm).