Website and e-shop creation

WEBSITE AND E-SHOP CREATION

Do you need a quality website or e-shop? You are at the right place! In more than 30 years of its existence, Simopt.cz has created hundreds of web pages, e-shops, games, competitions and also specific internet projects or custom-made apps for clients.
We implement websites for everyone: entrepreneurs, small businesses and international companies. Thanks to our own content management system for web management (CMS Simopt), we have the effective solution for each client to achieve their desired goals.
We provide input analysis, concept design and UX graphics, programming, creation and the implementation of the complete content (texts, photos, video, 2D and 3D animations, etc.), SEO and other optimizations, including testing as part of the projects. We also provide subsequent management and development of projects or promotional activities, of course.


We create:
Websites, custom-made web pages

Simple Websites - more at www.weby-tabor.cz
E-shops, online businesses
Games and competitions
Educational projects
Projects for social networks (Facebook, Youtube…)
Intranets, internal company sites
Specific projects, including connection to third party APIs
E-learning
Selection from implemented projects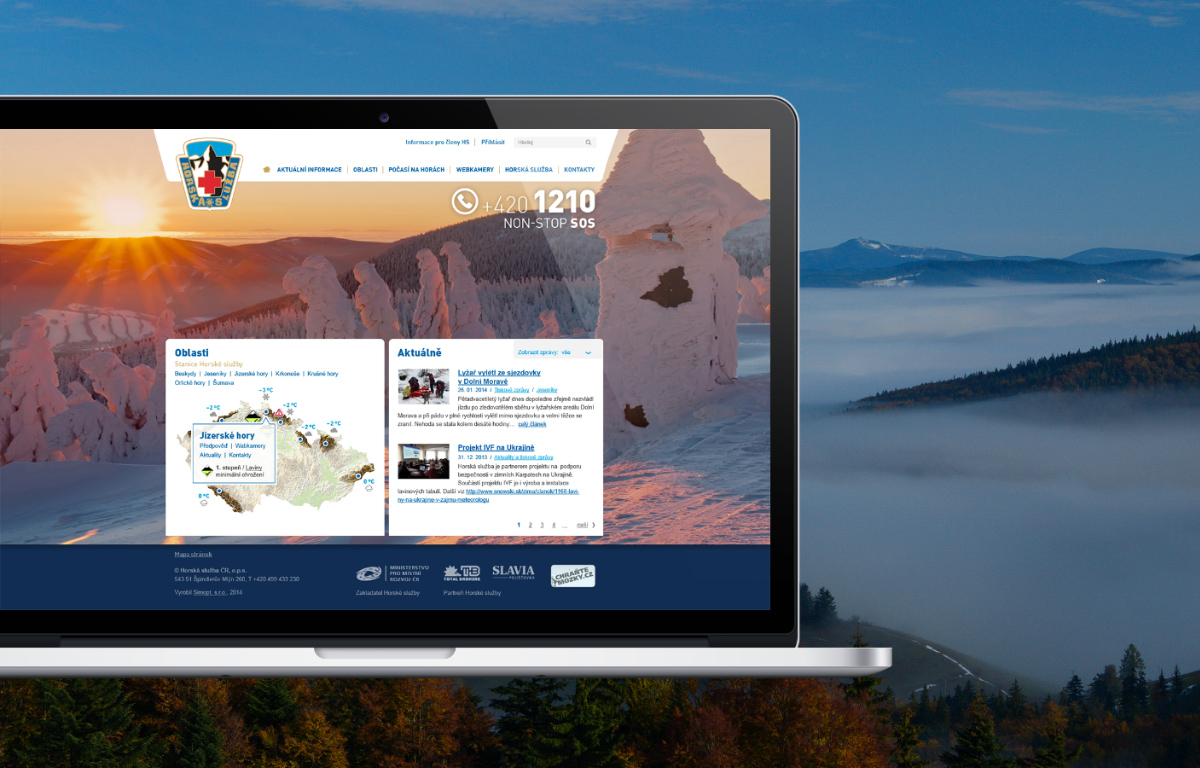 MOUNTAIN RESCUE SERVICE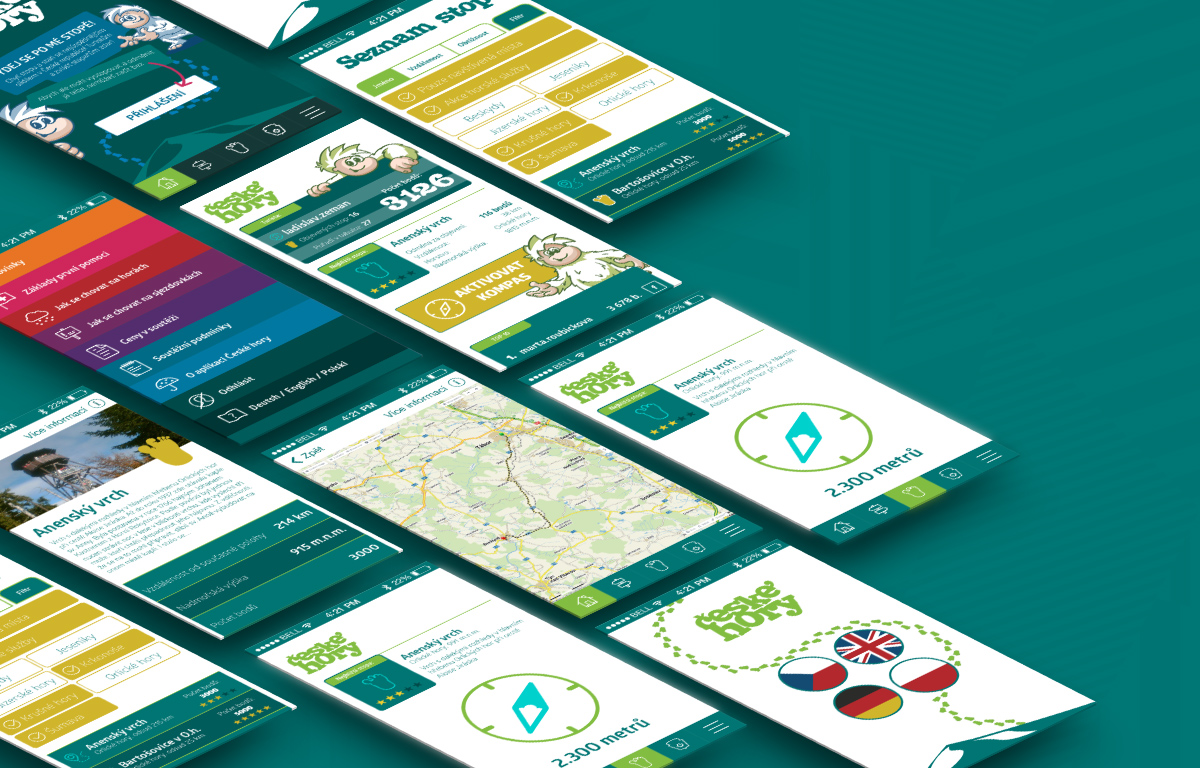 CZECH MOUNTAINS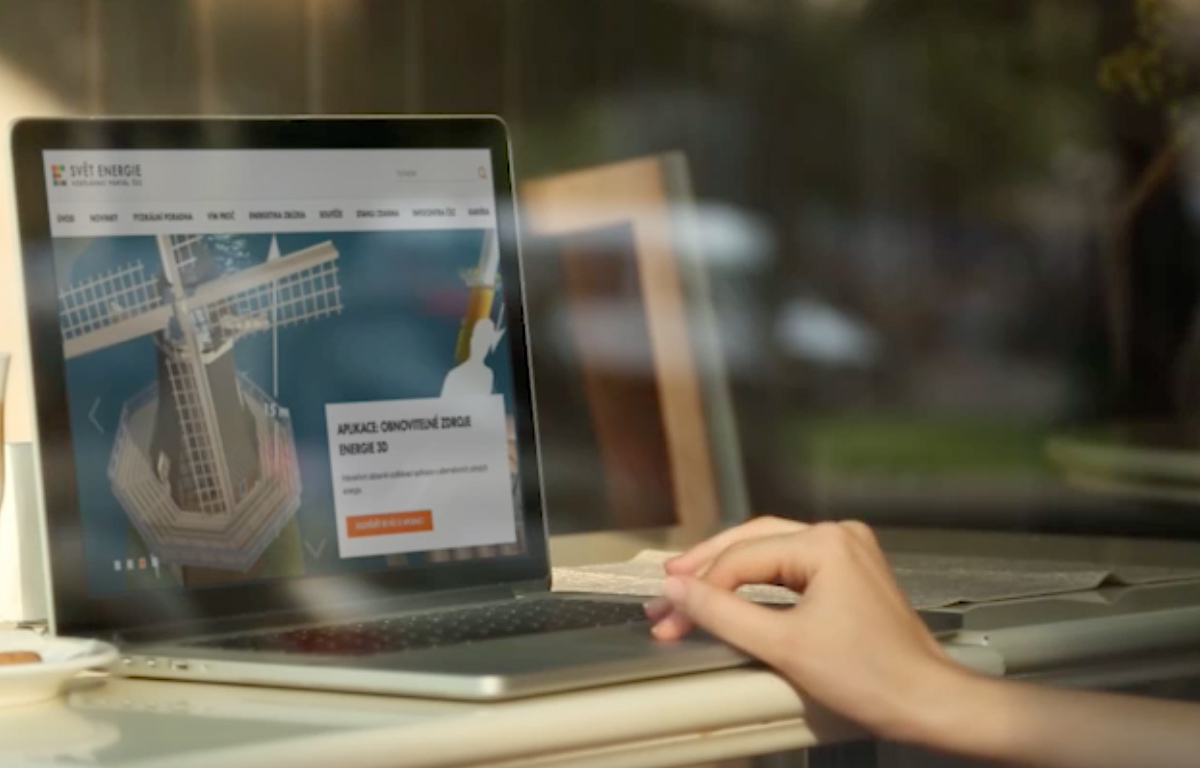 THE WORLD OF ENERGY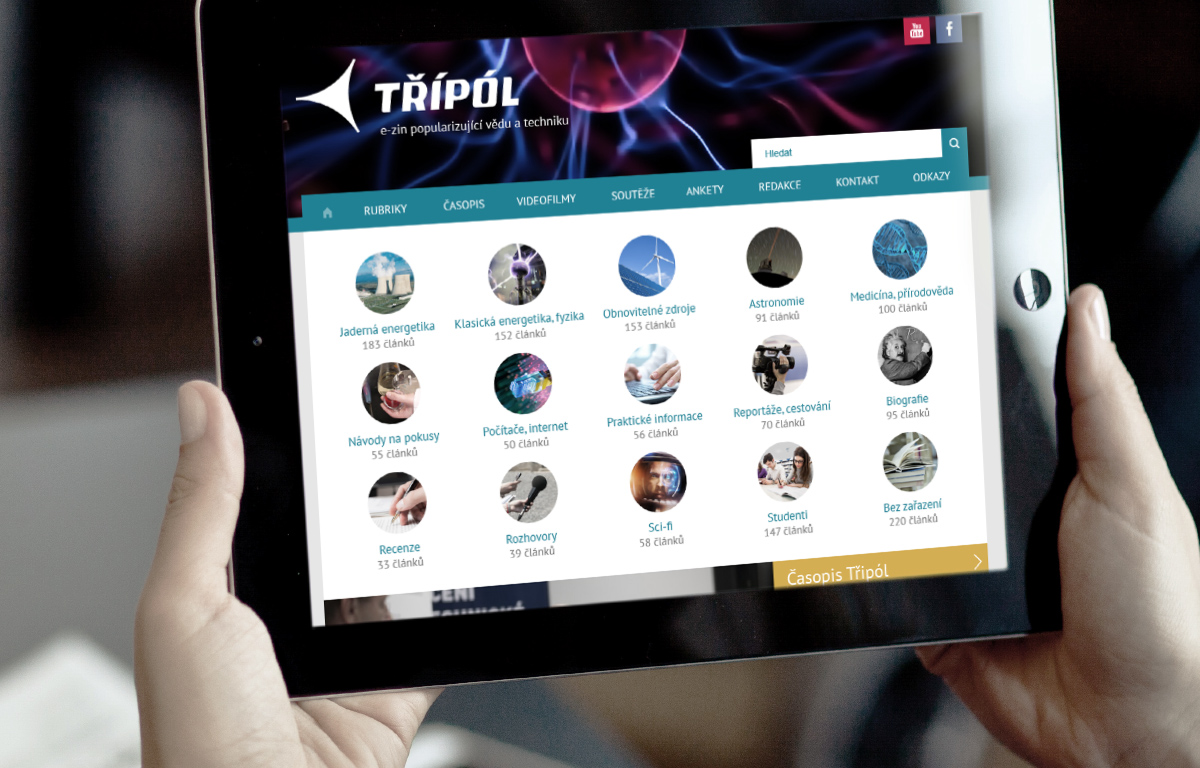 TRIPOL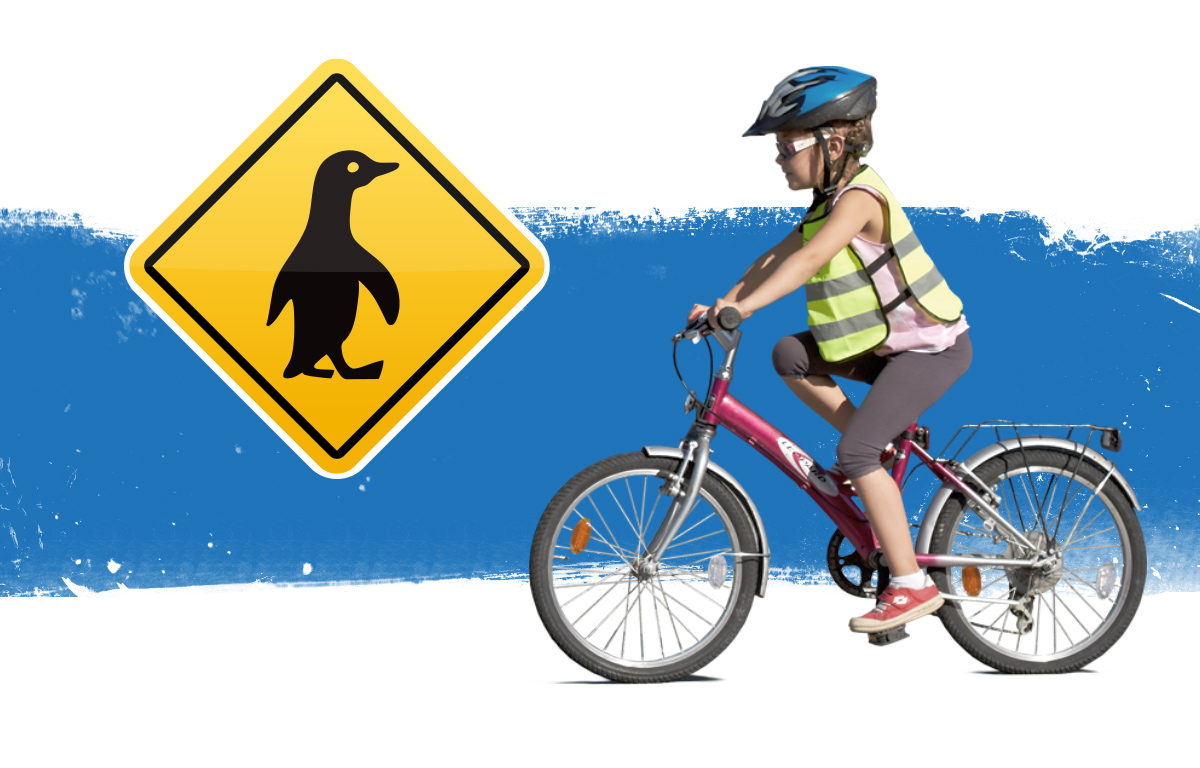 SAFETY ROADS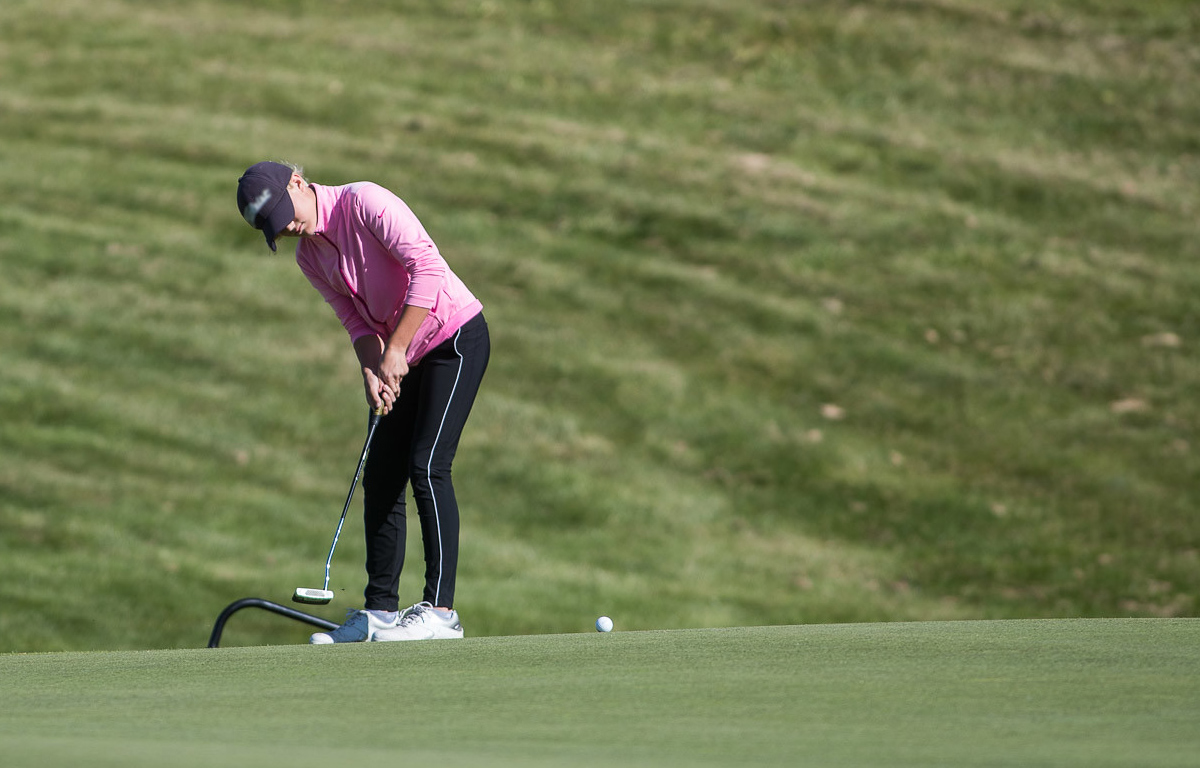 CZECH GOLF FEDERATION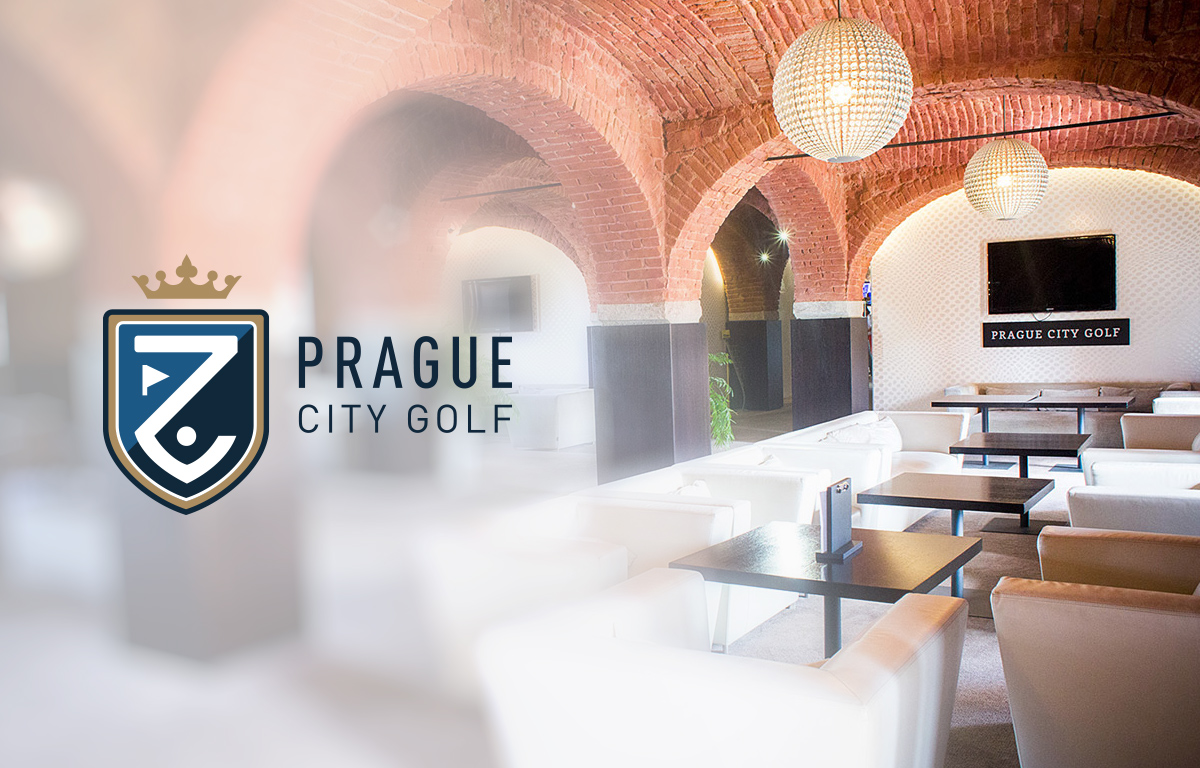 PRAGUE CITY GOLF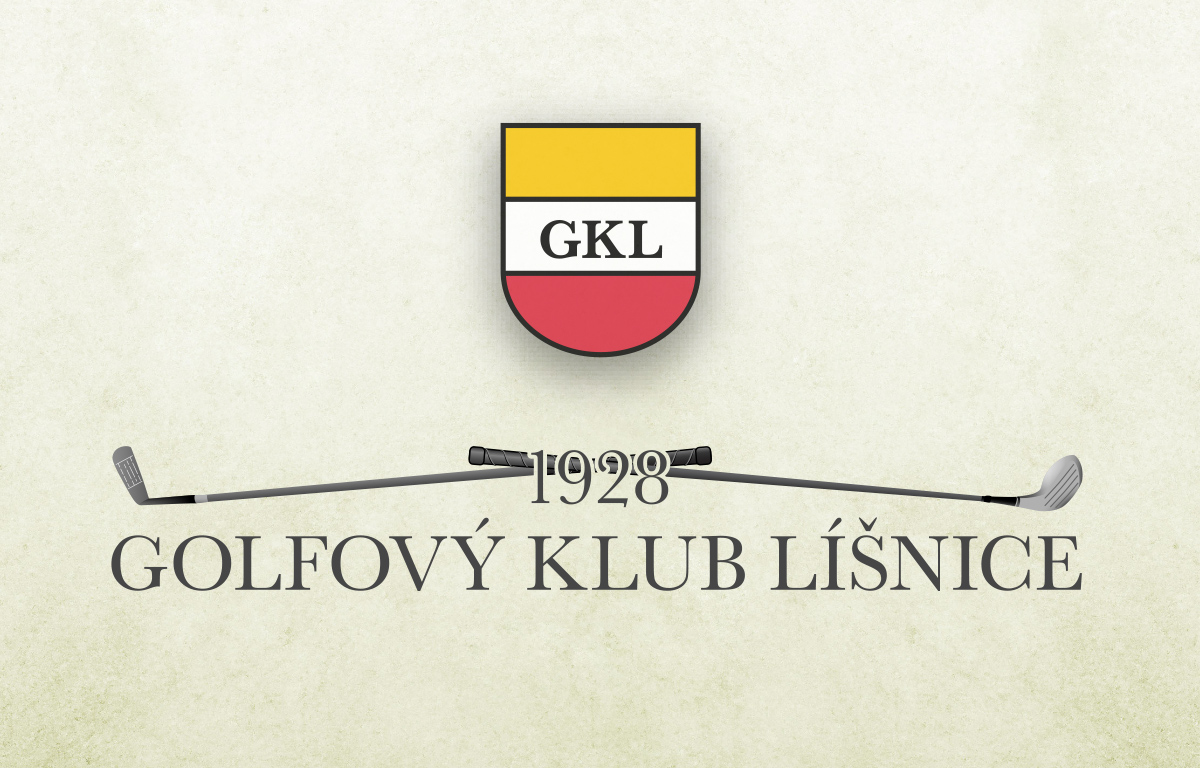 GOLF CLUB LÍŠNICE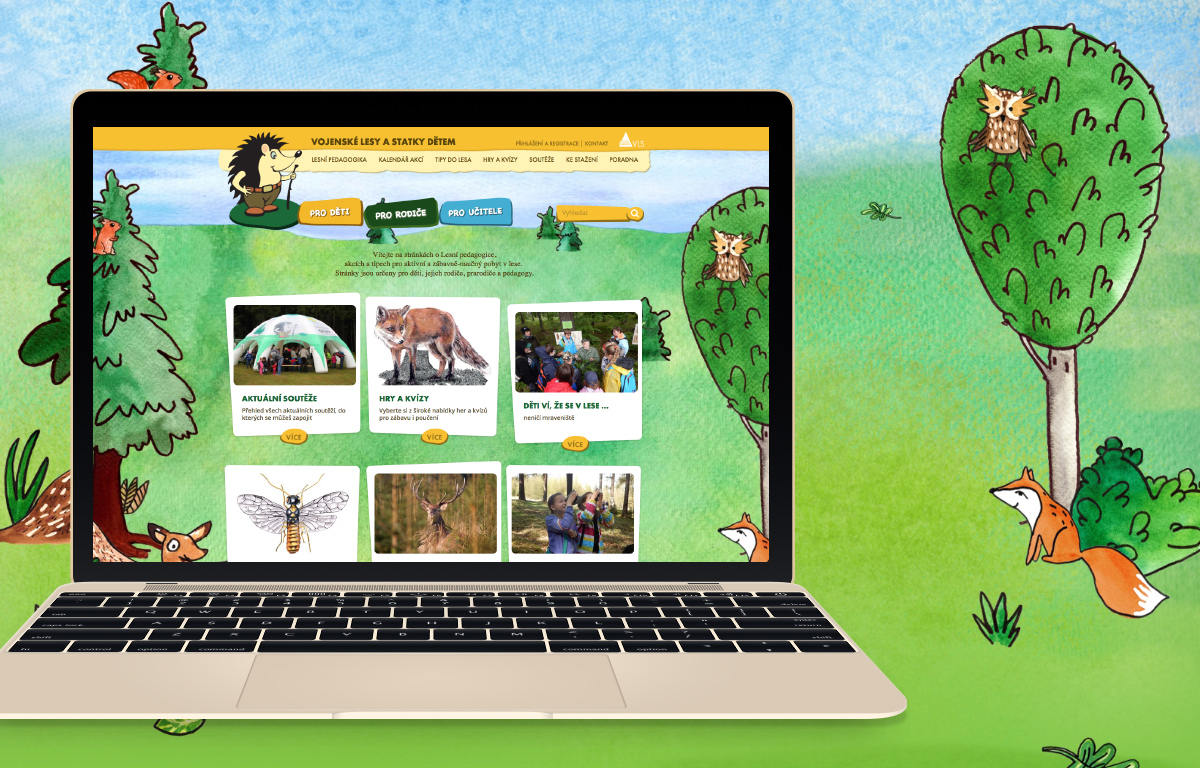 VLS FOR CHILDREN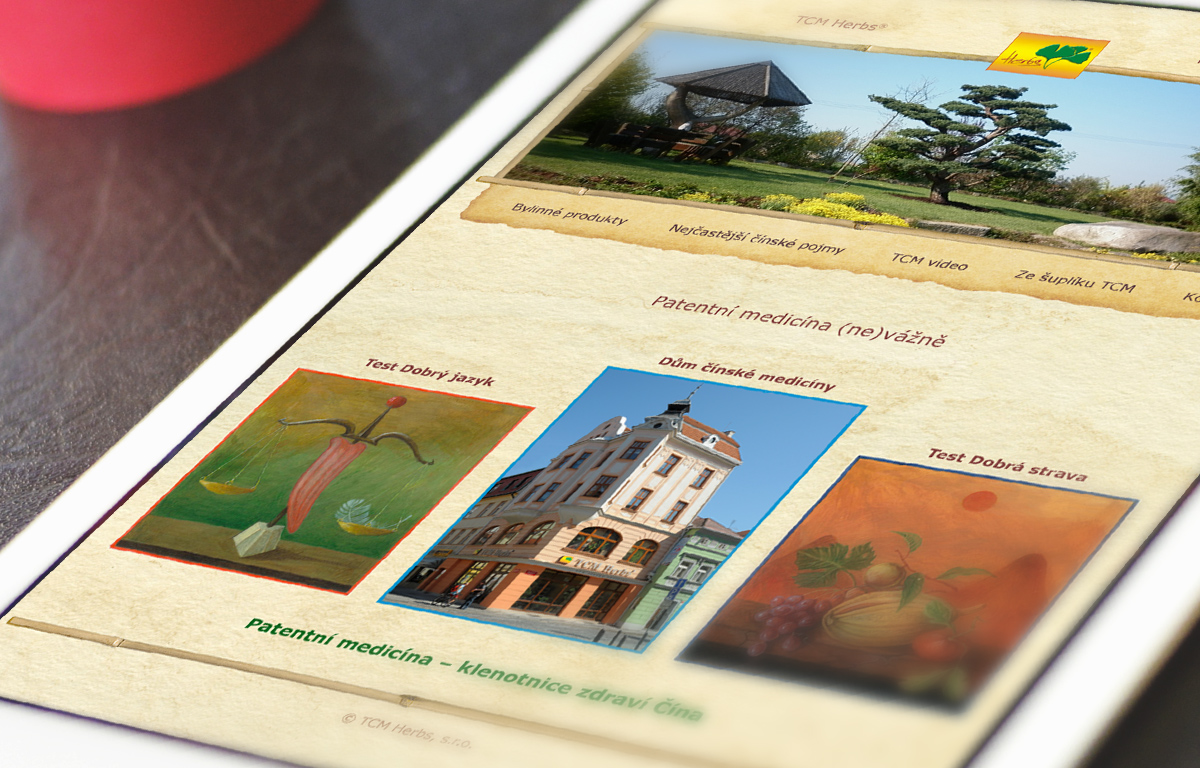 PATENT MEDICINE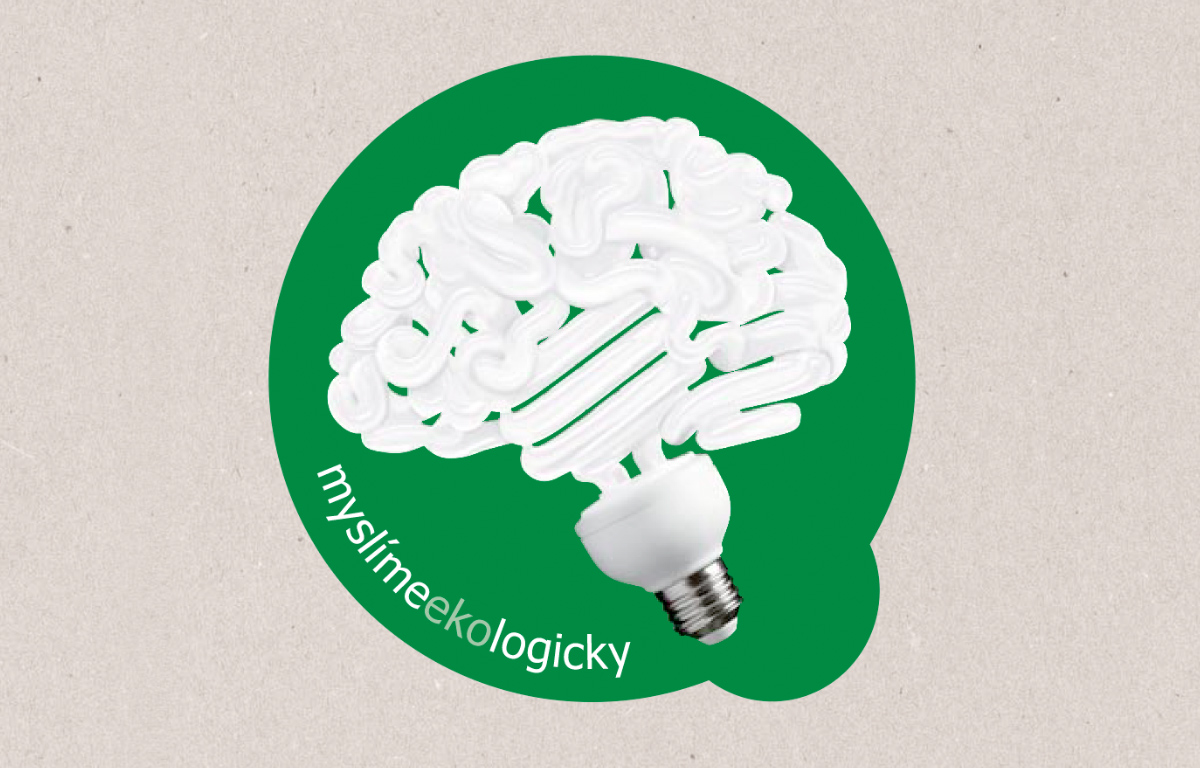 EKOLAMP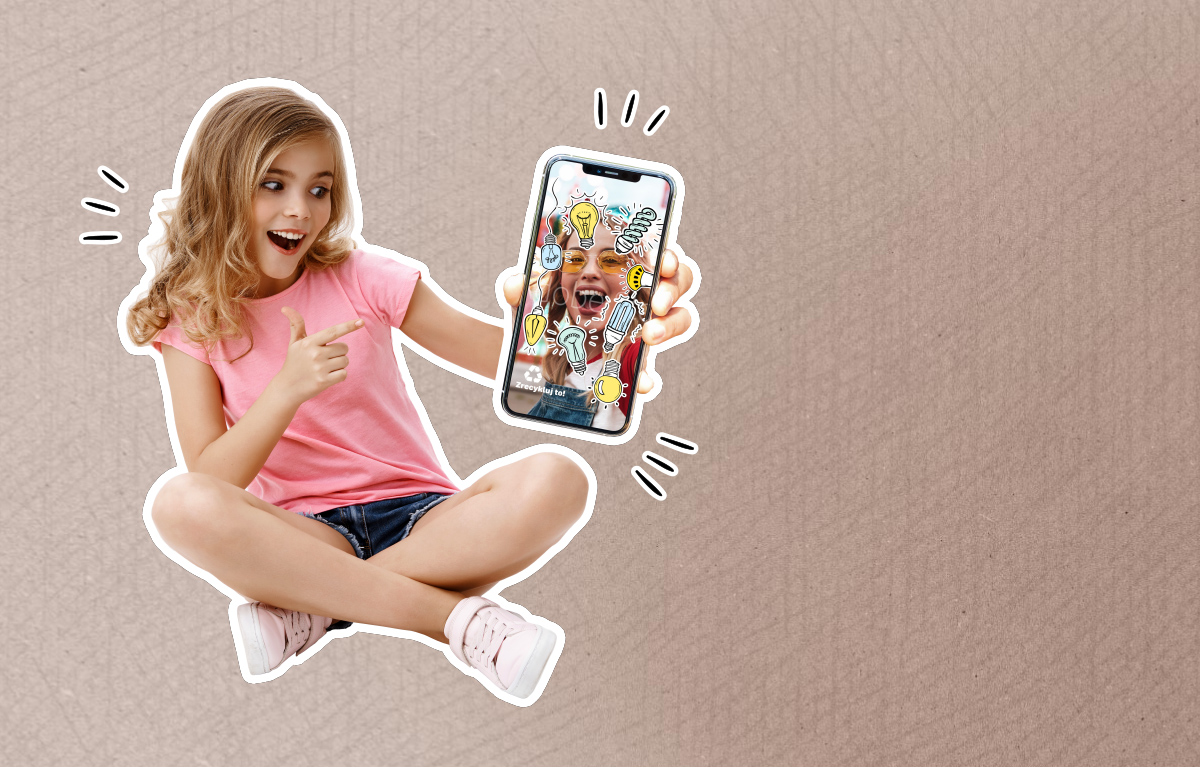 RECYCLE IT!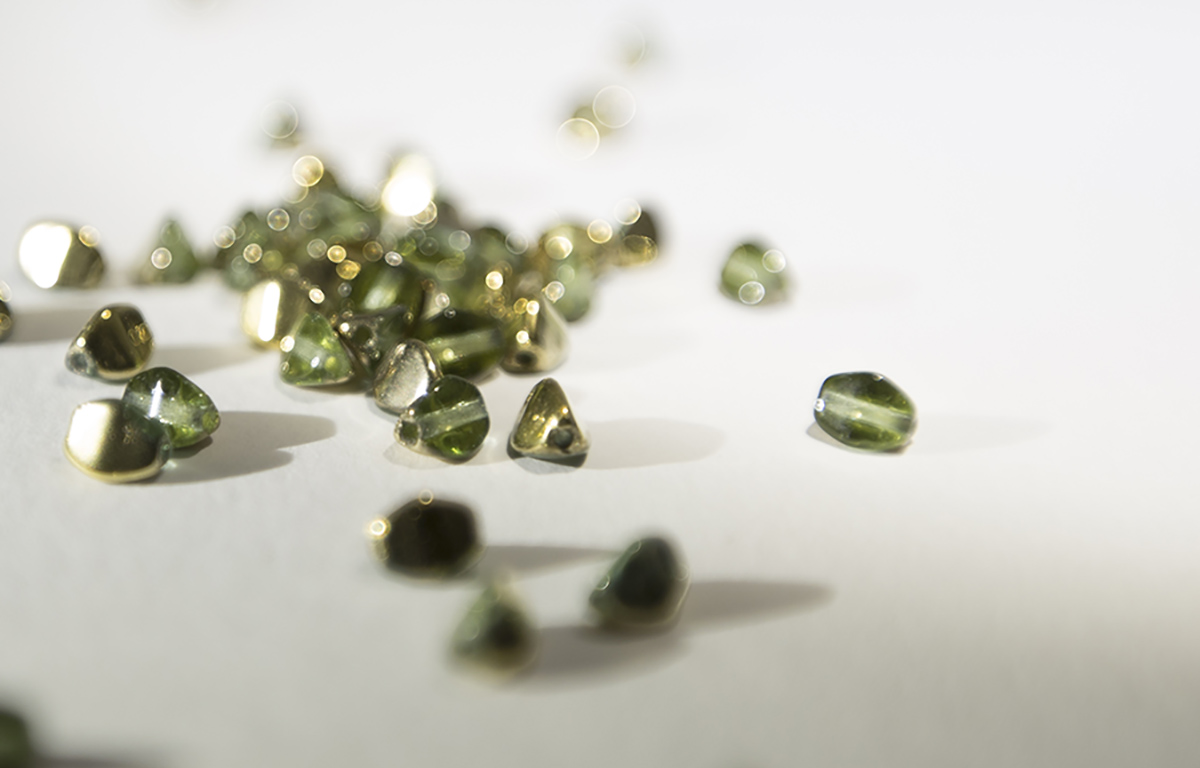 GB BEADS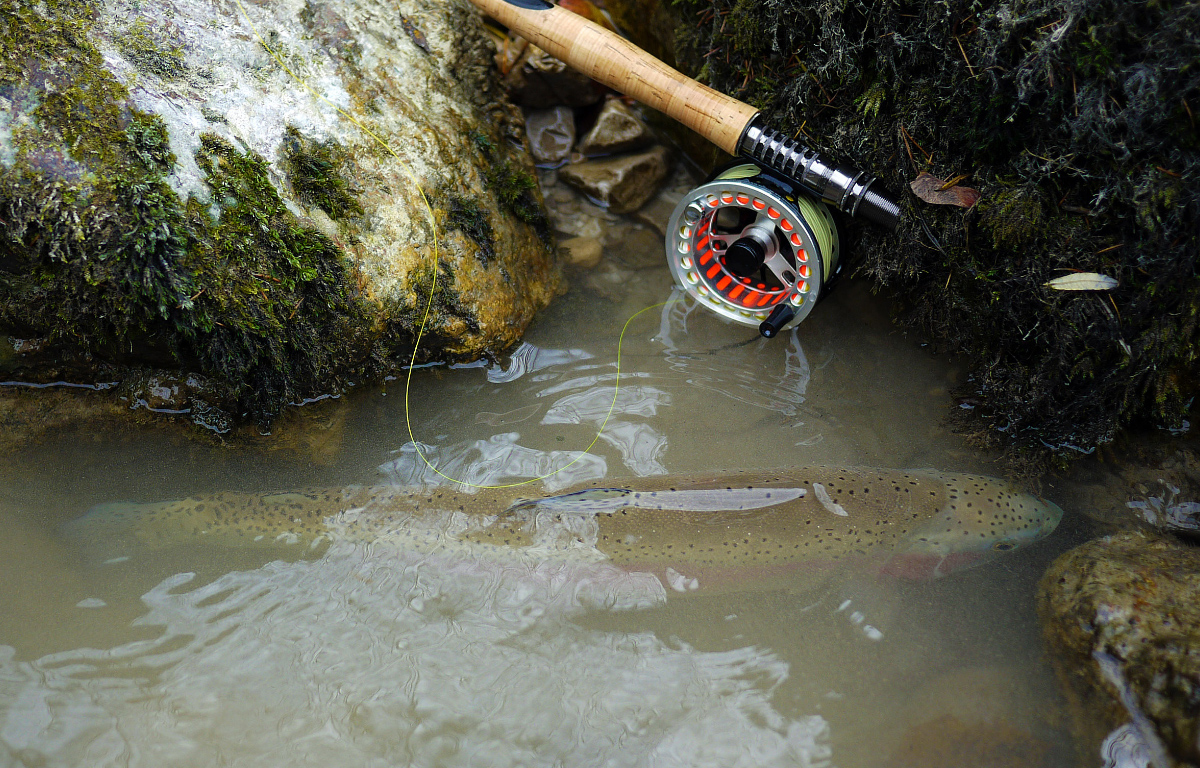 CZECH NYMPH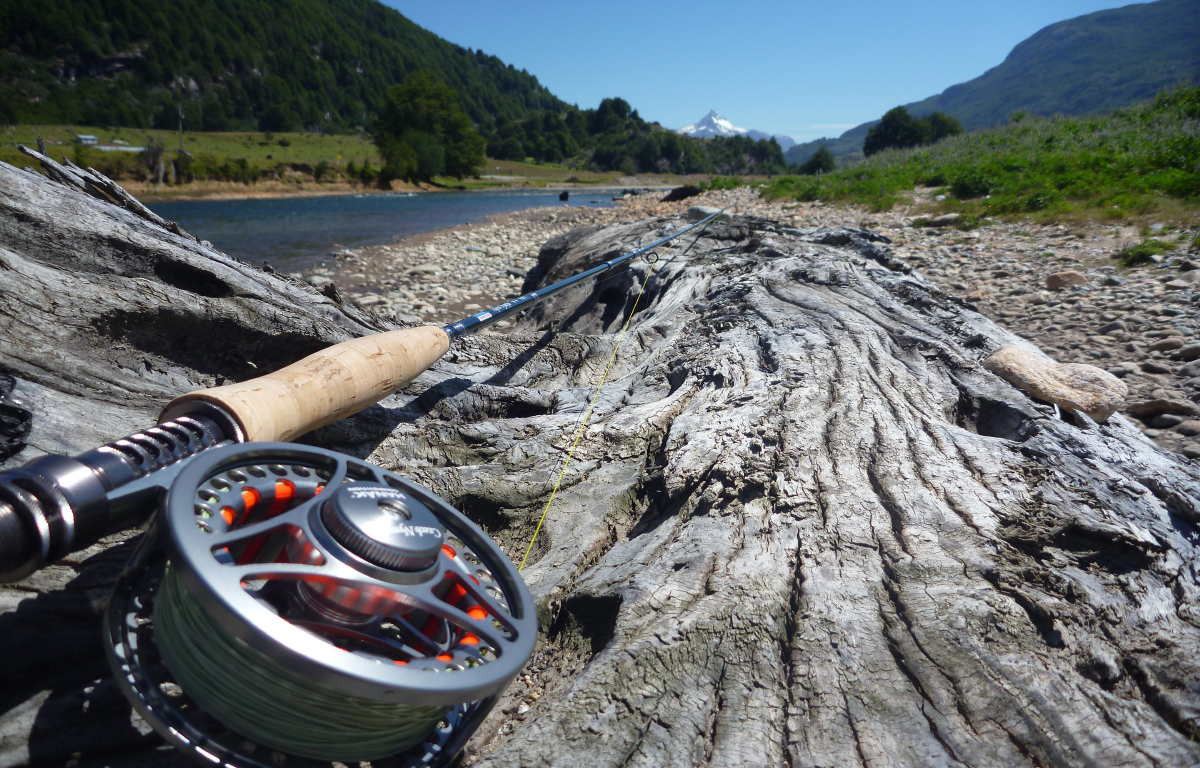 HANAK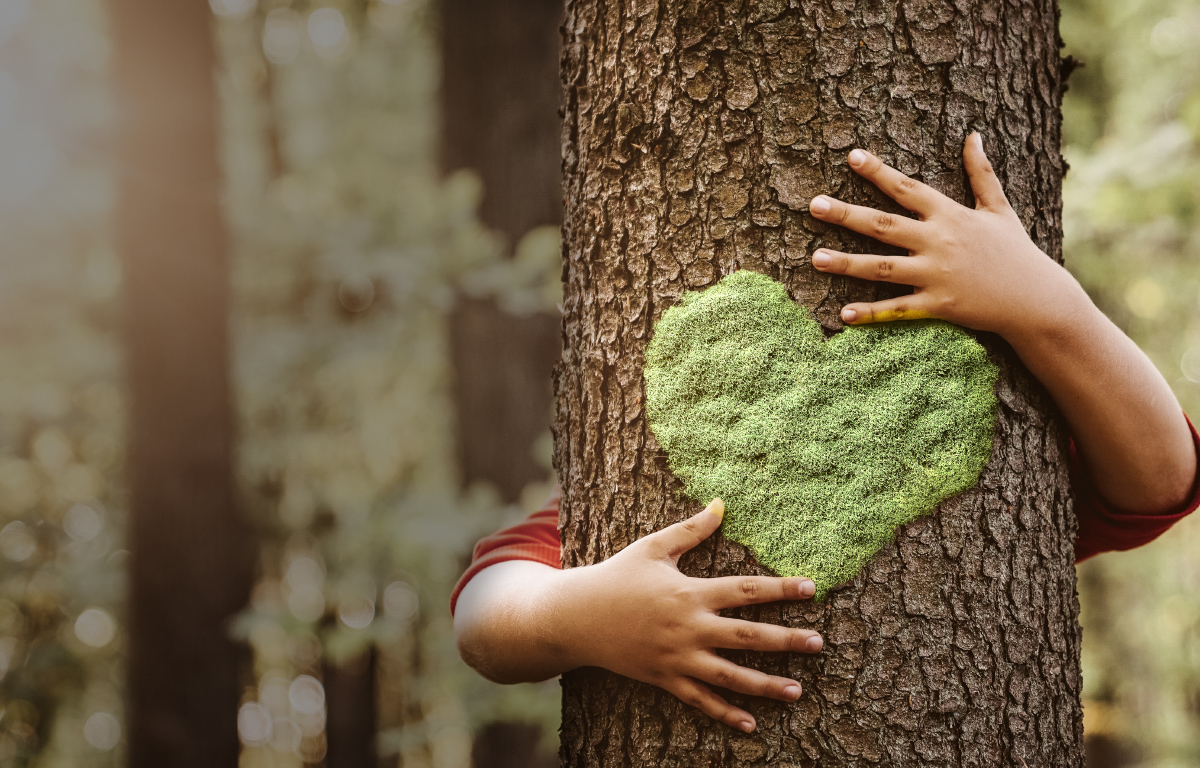 FOREST PEDAGOGY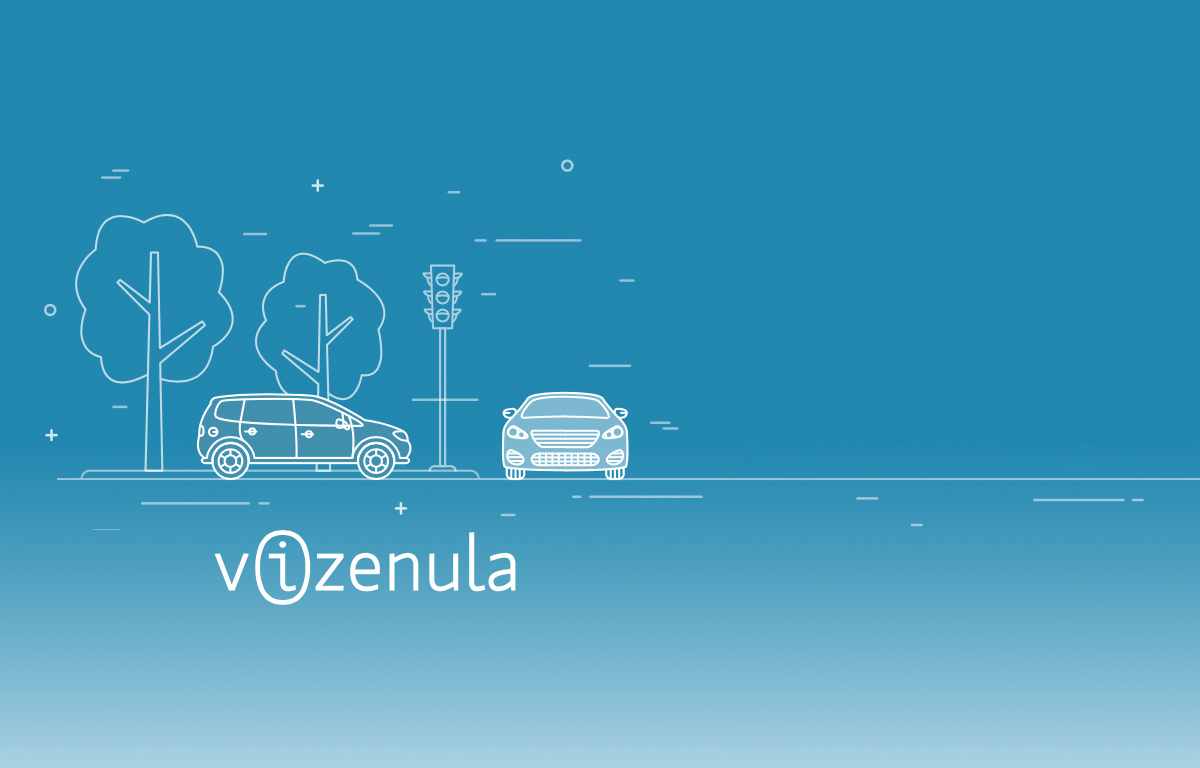 VISION PLATFORM 0
AGROMANUAL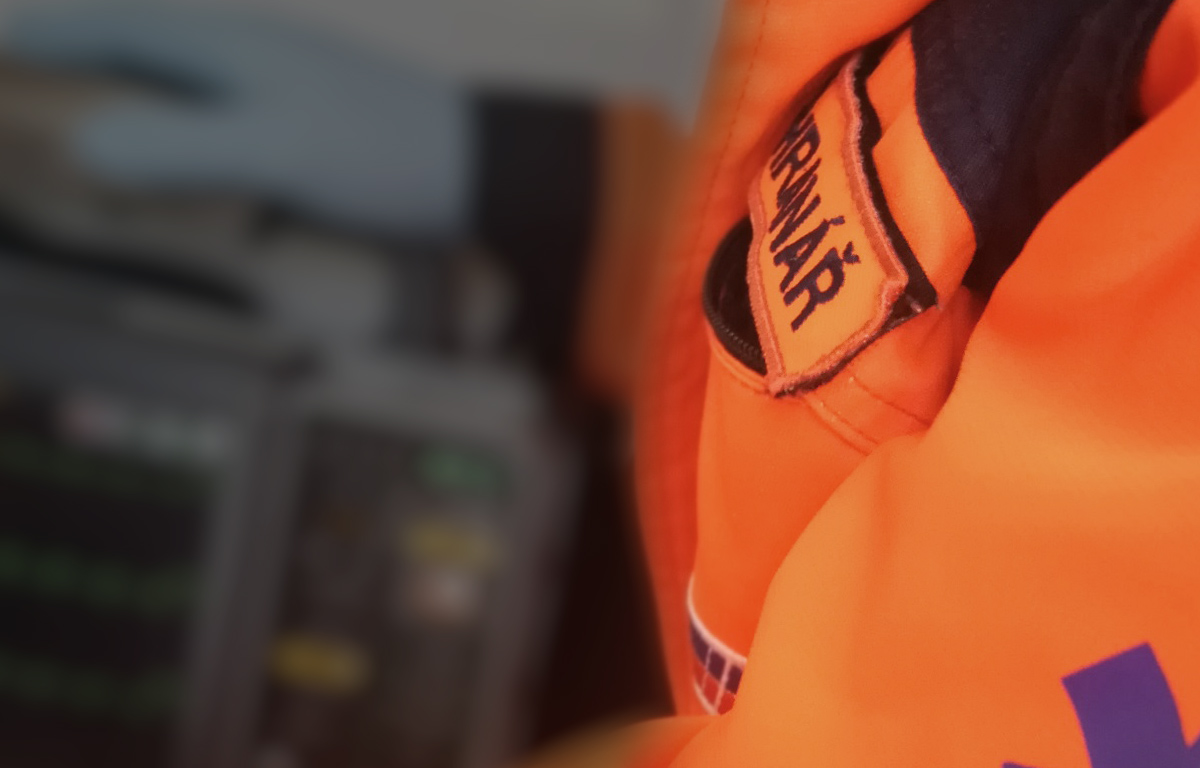 ASSOCIATION OF EMERGENCY SERVICES OF THE CZECH REPUBLIC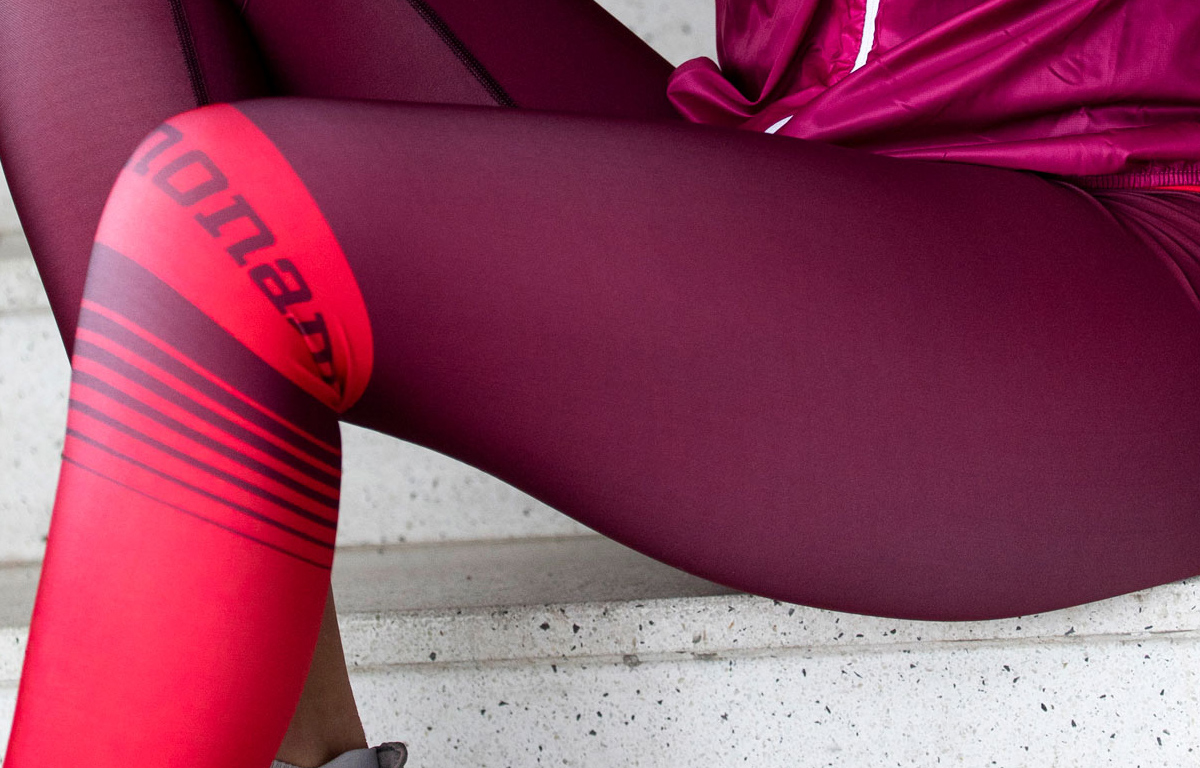 NO NAME SPORT, FINLAND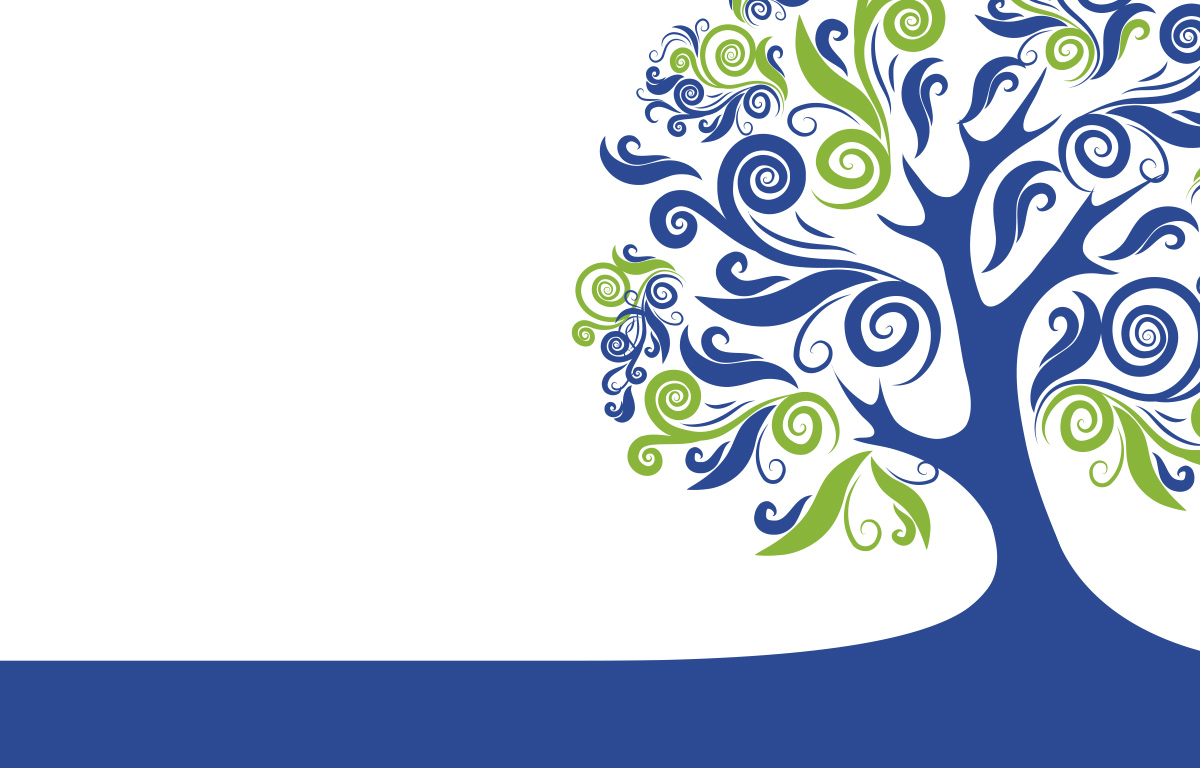 FAMILY COMPANY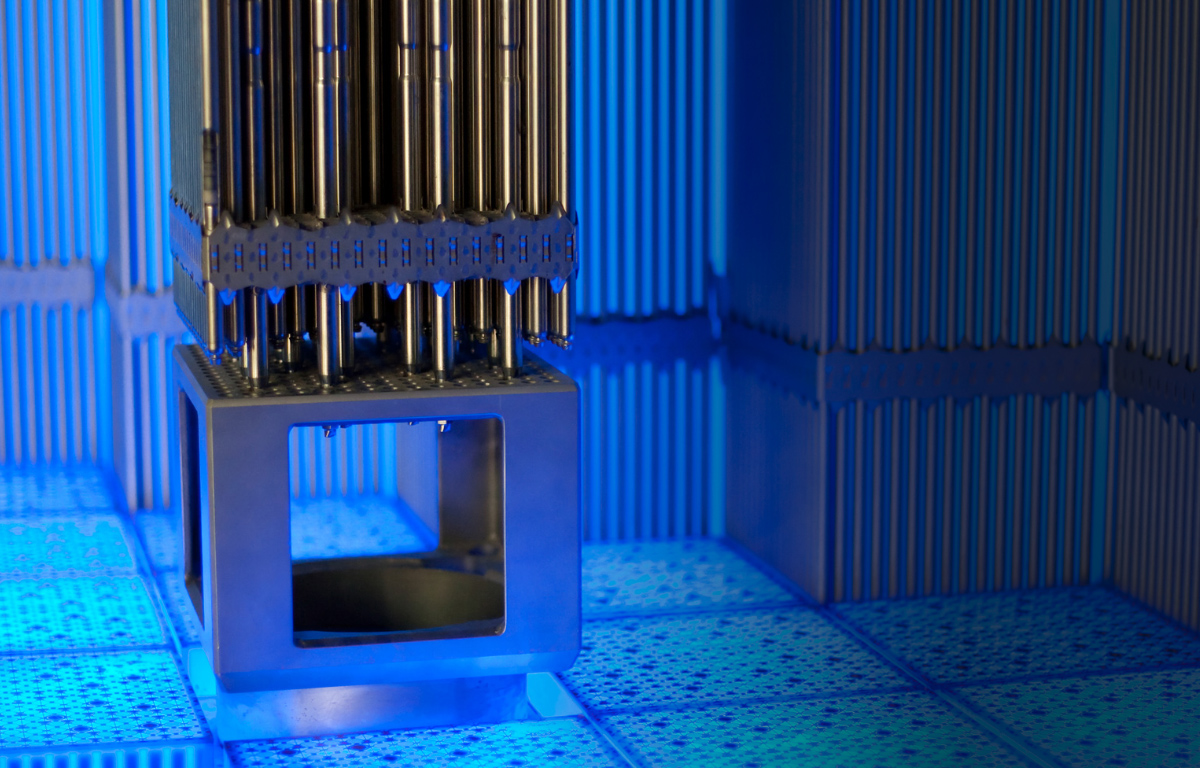 JAVYS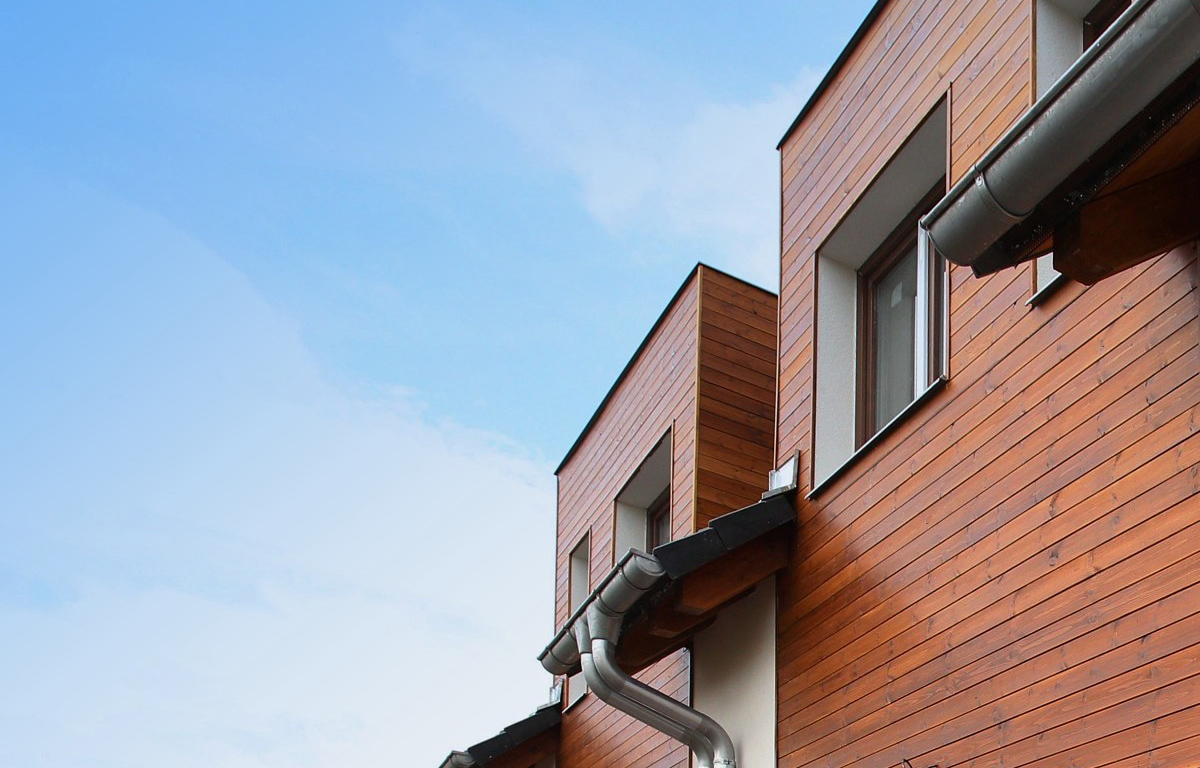 FAMILY HOUSES RUDNÁ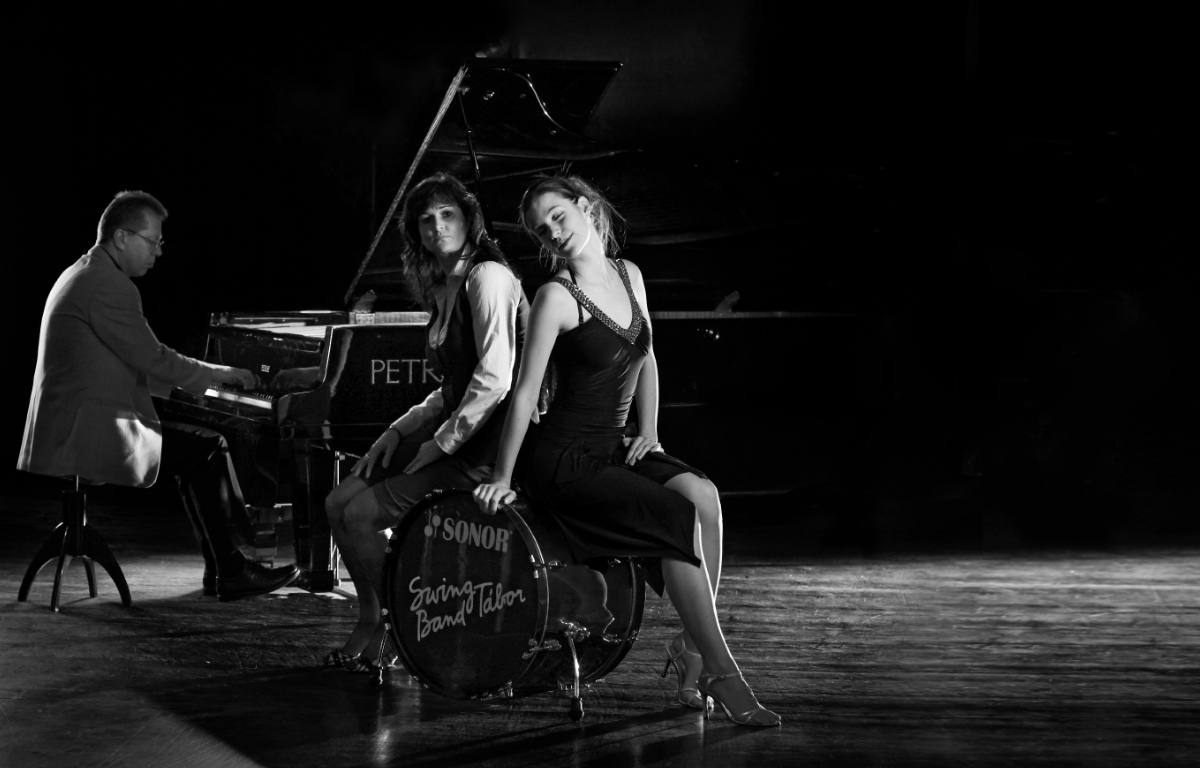 SWING BAND TÁBOR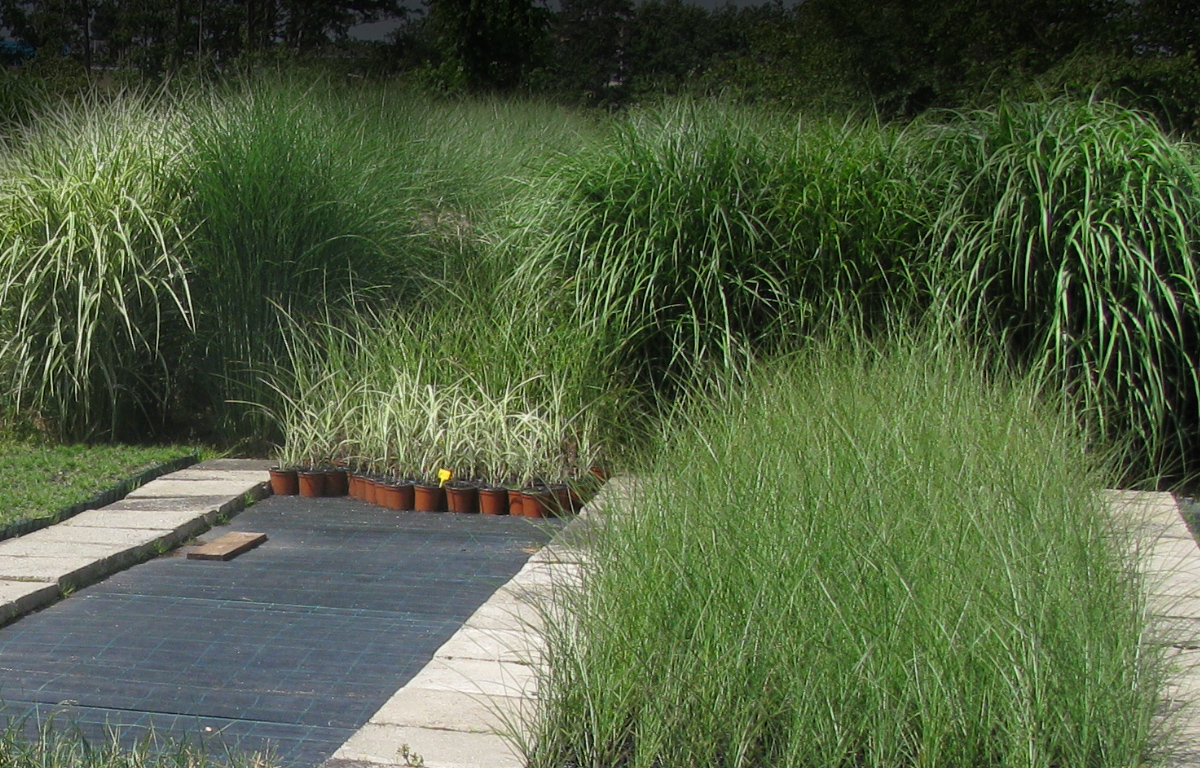 ORNAMENTAL GRASS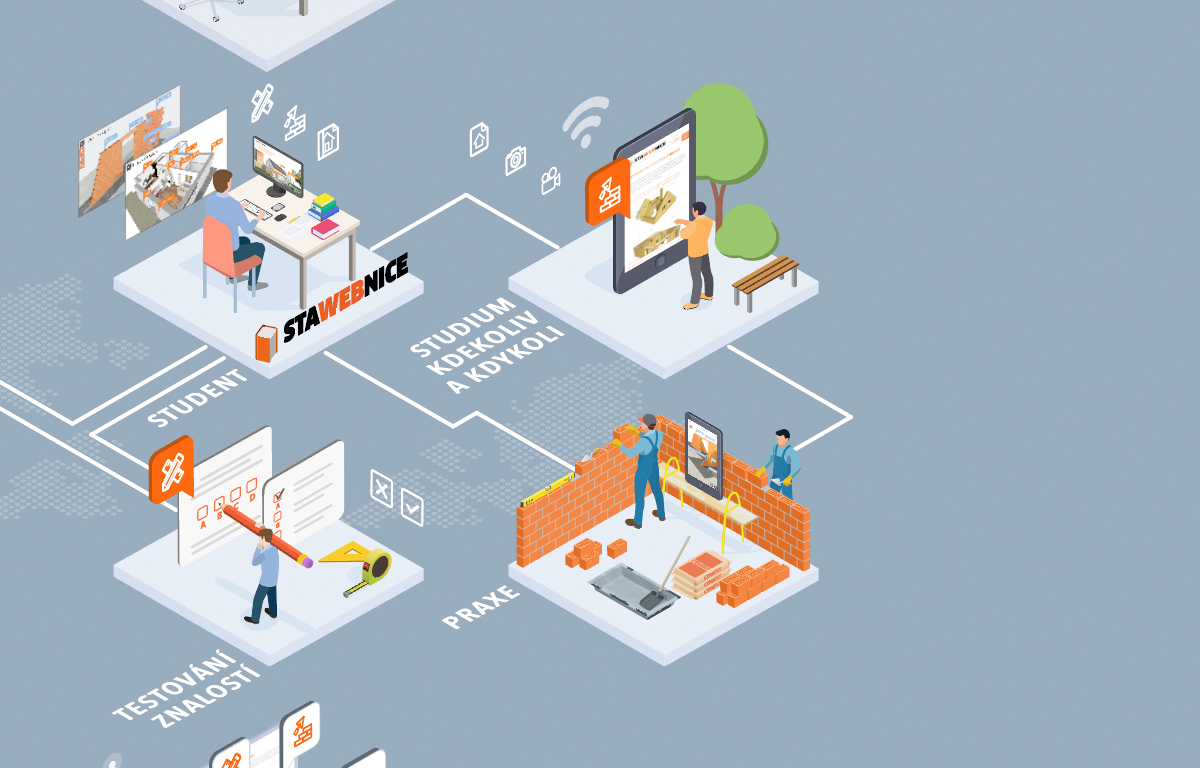 CONSTRUCTION MANUAL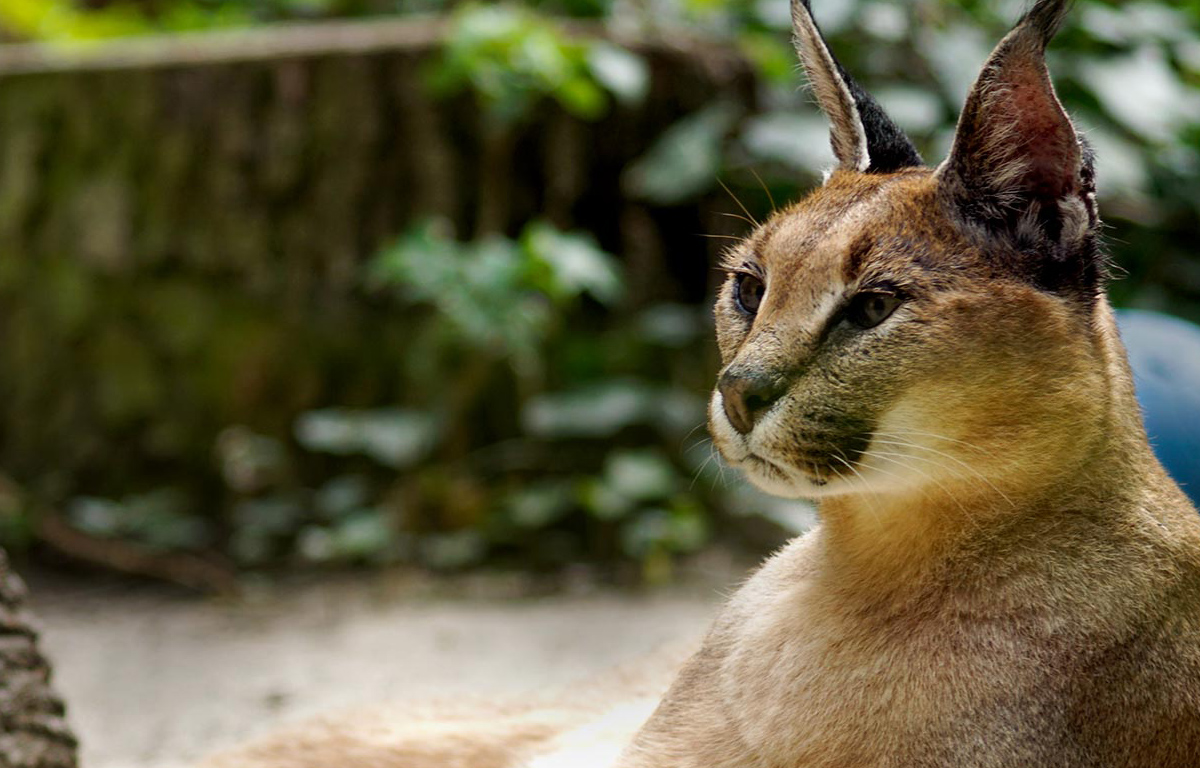 VETERINARY CLINIC KARAKAL
FARM DOUBÍ

ARE YOU INTERESTED IN CREATING AN INTERNET PROJECT?
Write to us and we will contact you or arrange a meeting with us at the company (every Thursday from 2 pm to 4 pm).