For schools
For schools

We have been dealing with educational projects since 1991. Thanks to the attractive elaboration of the given topics and factual correctness in cooperation with experts and teachers, the apps are used in teaching at schools.

We are glad that our apps help with teaching. And not only to pupils and students, but also as quality teaching material for teachers.



Educational apps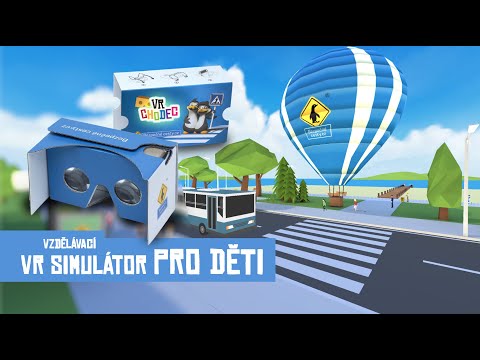 VR PEDESTRIAN
Everything children need to know for safe behavior in road traffic in the role of pedestrians. But differently. In 3D and virtual reality. They enjoy it and remember much more. The app also contains information for parents and seniors.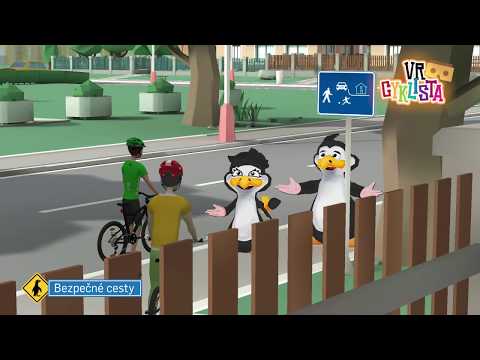 VR CYCLIST
Child safety is important. Therefore, as a part of the Bezpečné cesty.cz (Safe Roads) project, we have prepared an app in which children can try out the most important traffic situations on a bicycle according to accident statistics. But safely in virtual reality and 3D. It is free on their phones.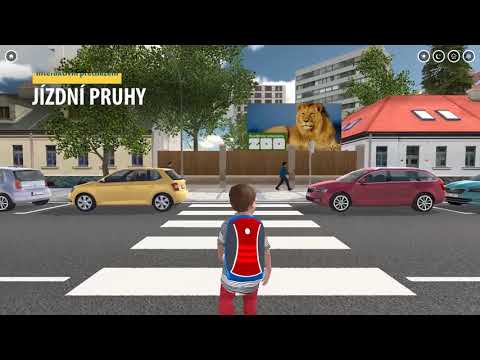 VIRTUAL STREET-CROSSING ONLINE
Crossing the road lessons for children in the first grade of elementary school. The program is developed as a 3D web application within the project Bezpečné cesty.cz (Safe Roads).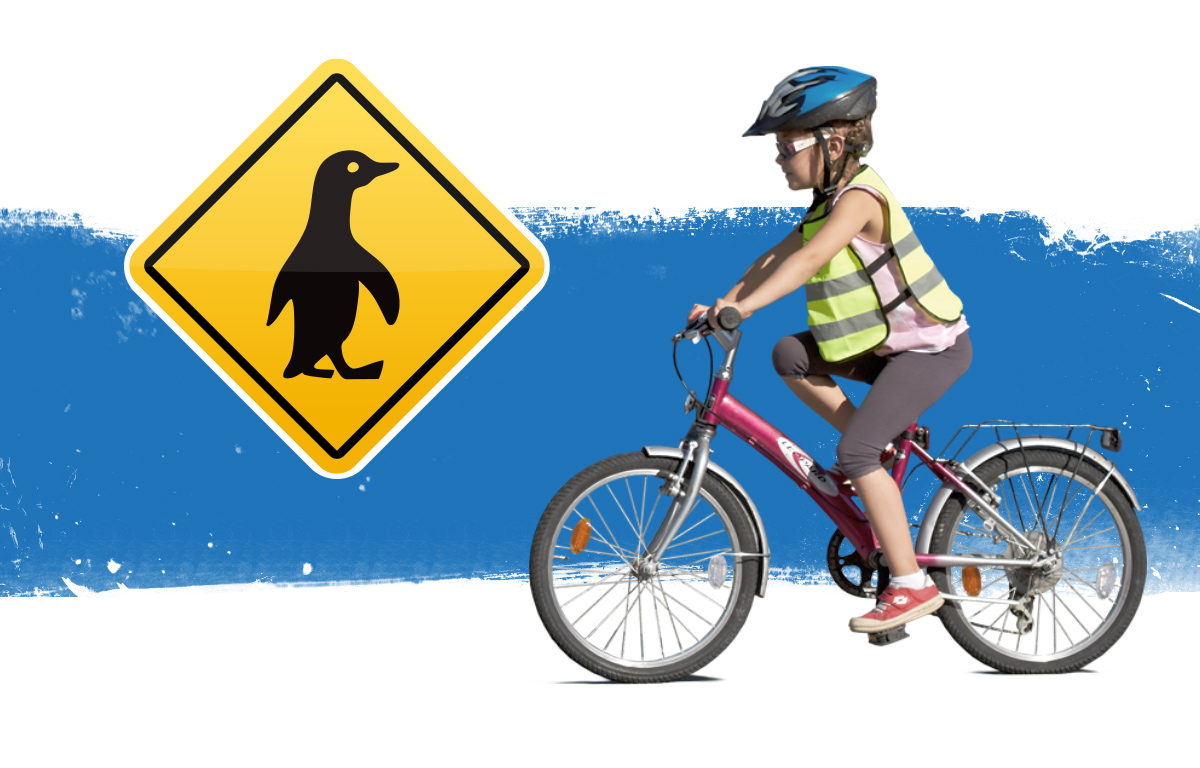 SAFE ROADS
One of the most visited projects in the field of road safety in the Czech Republic. The project includes both an internet portal and a number of mobile, 3D projects and virtual reality apps. Simopt is the author, creator and owner of this project.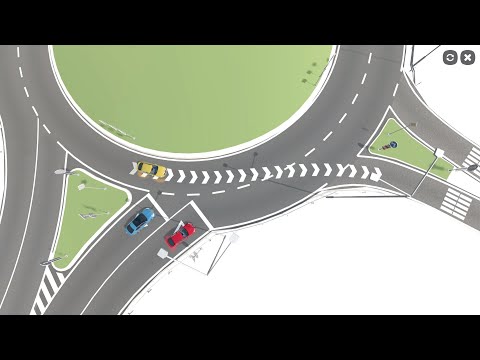 3D TRAFFIC SITUATION
We create educational 3D animations of traffic situations in which drivers often make mistakes as part of the Bezpečné cesty.cz (Safe Roads) project. The app is used in driving schools with the possibility to interact and switch cameras for better understanding.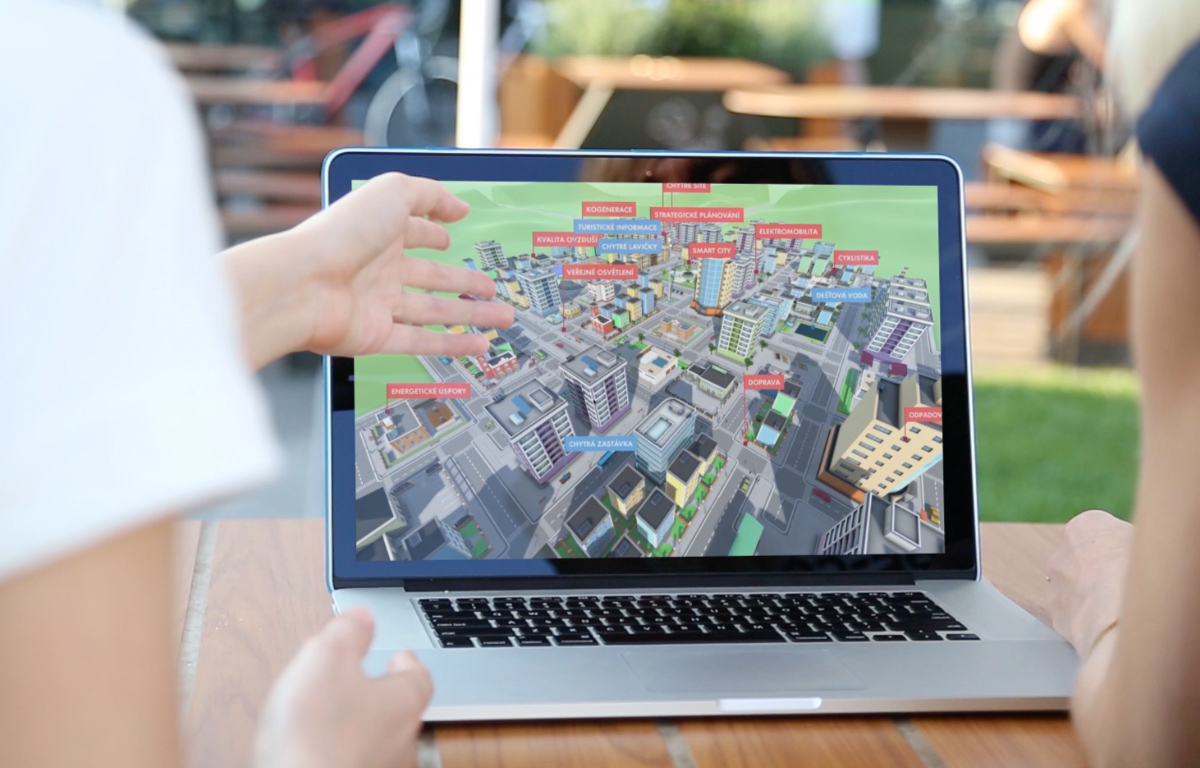 THE WORLD OF ENERGY
The central educational portal of ČEZ is intended for children from kindergartens and elementary schools, high school students, university students, their teachers, parents and the general public. It contains interesting things from energetics, physics consultation, apps, films, competitions and much more.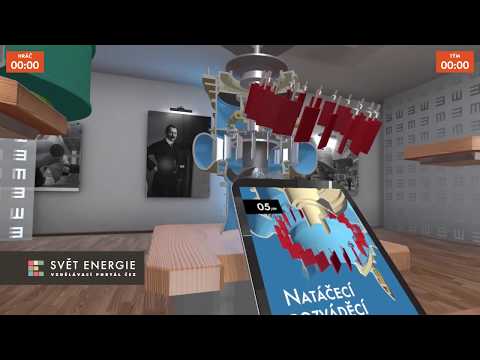 VR GAME HUČÁK, ČEZ
The aim of the game is to assemble a hydro and wind power plant and a smart house from the basic parts in virtual reality. These facilities will appear in real size after successful assembly. The app allows you to compete between two players or teams.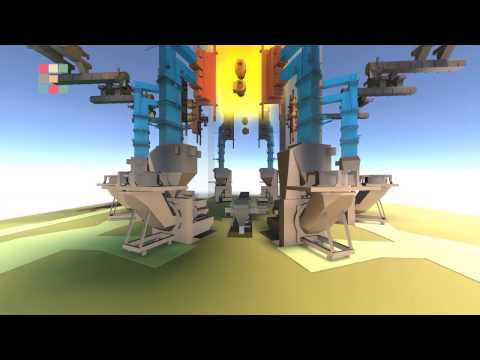 3D POWER PLANTS FOR TABLETS
So far, the app represents two areas of electric power generation - Ledvice Coal Power Plant and Štěchovice Hydroelectric Power Plant. All scenes are fully three-dimensional and represent the individual power-producing facilities in detail.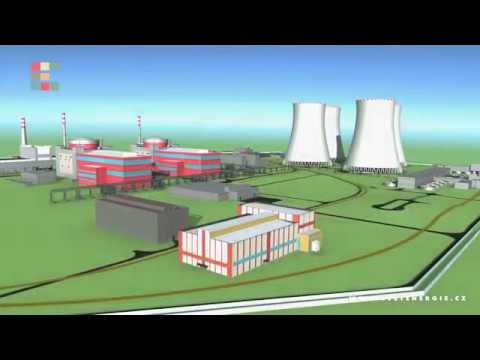 3D NUCLEAR POWER PLANT
The app "Nuclear Power Plants 3D" introduces the production of electricity in a nuclear facility to those interested in energy technologies in an illustrative and playful way. The 3D model represents the real connection of the Temelín Nuclear Power Plant.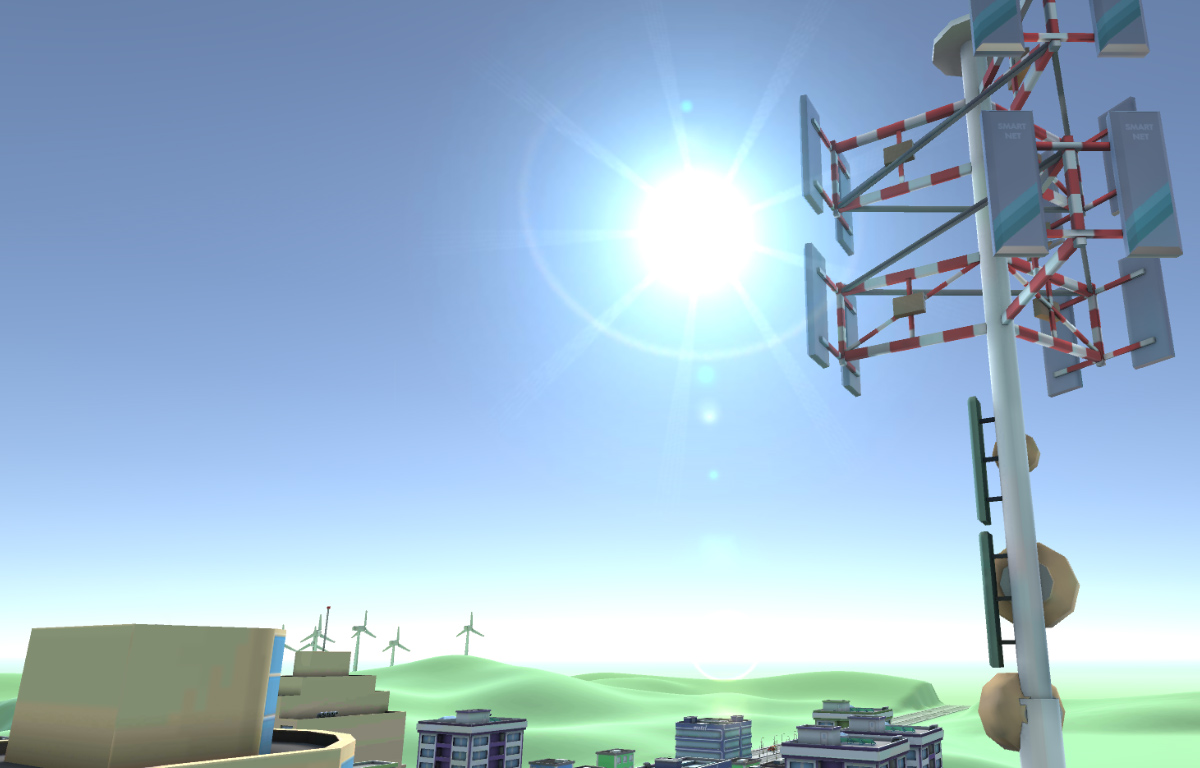 SMART CITY 3D
An interesting look into the functioning of a modern smart city. It is not just about making better use of natural resources, energy and transport solutions. It is a comprehensive system for improving housing and the environment.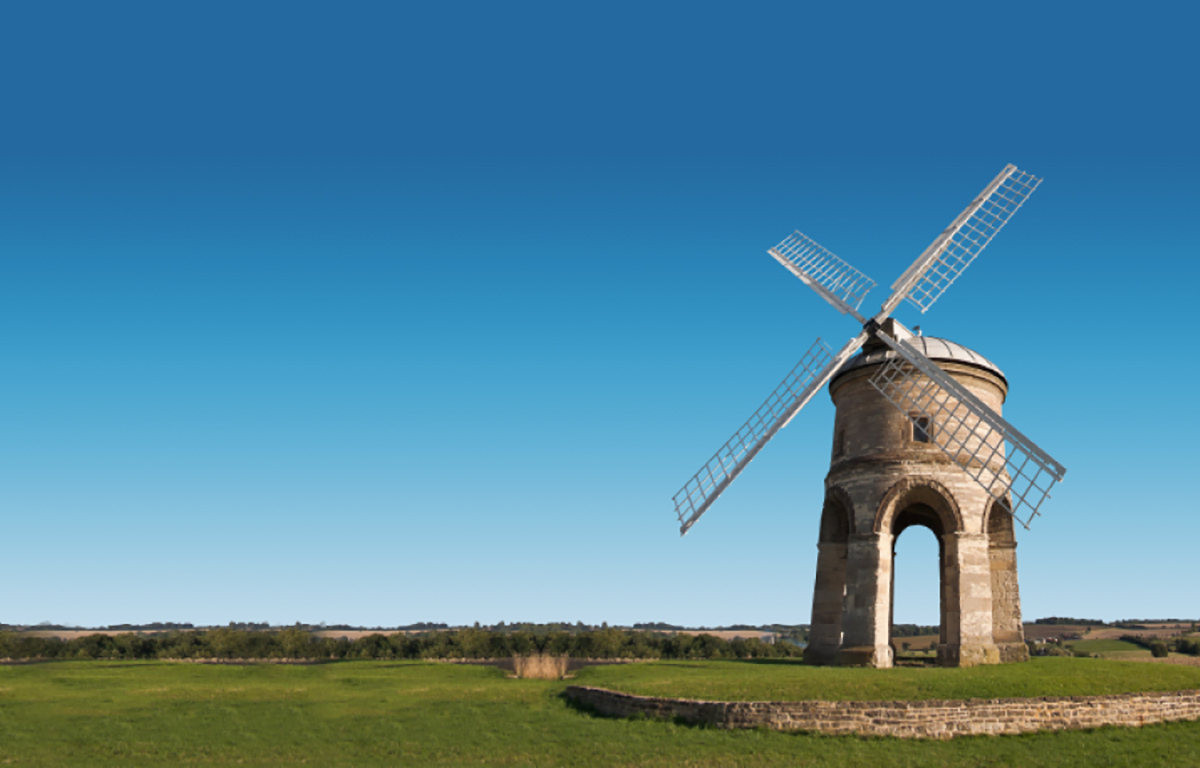 RENEWABLE ENERGY SOURCES
Introduction to the operation of power plants using renewable energy sources. Water, wind, sun, biomass, biogas and more. All in 3D.