Mobile apps
DEVELOPMENT OF MOBILE APPLICATIONS

Do you want to create a mobile app for iOS or Android? We will be happy to prepare a solution for you. We implement company presentations, games, encyclopedias, mobile advisors and helpers, digital publications and educational projects.

We will make simple and extensive projects for our clients not only for the selected target group and the general public but also apps for internal use only by employees.


Mobile app development includes input analysis, concept design and UX graphics, programming, testing, optimization, launching (App Store and Google Play) as well as subsequent promotional activities and app management and development. We can also arrange writing texts, taking photos, videos, 360 ° videos, 3D modeling, recording comments, music, etc.



SELECTION FROM IMPLEMENTED PROJECTS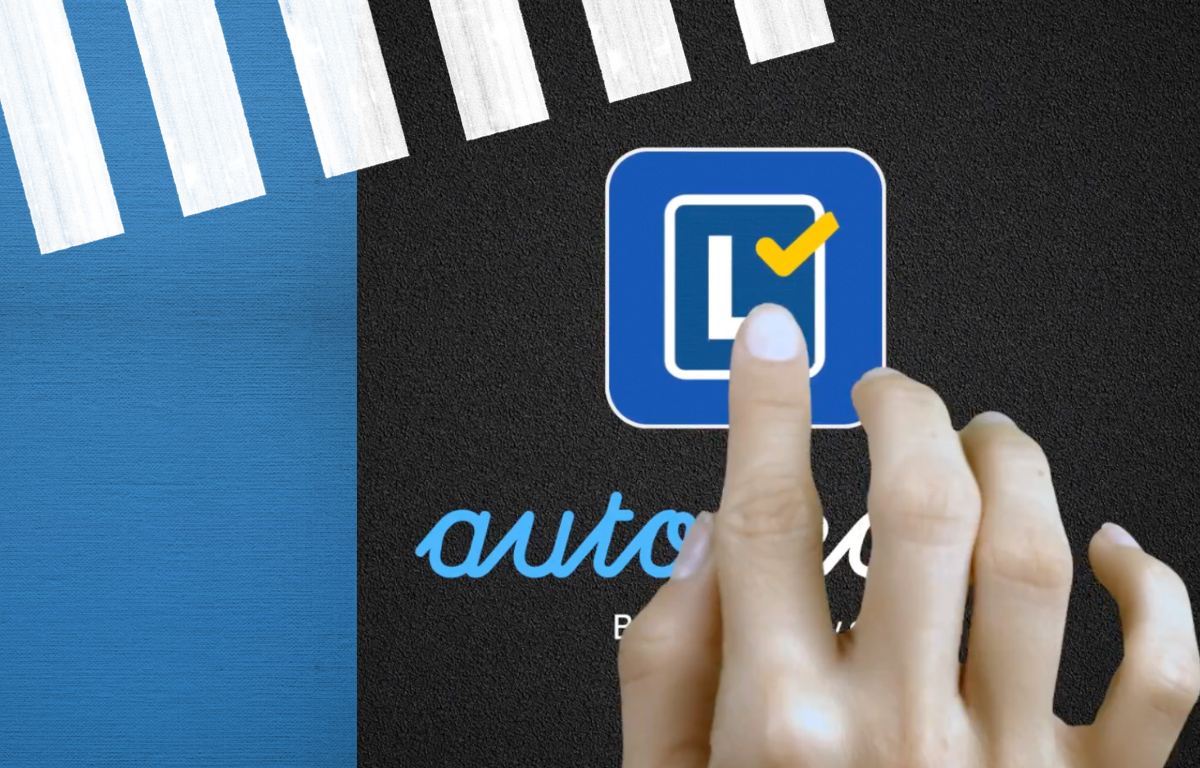 DRIVING SCHOOL 3D
Educational app for driving school students. It contains actual tests, traffic signs, 3D crossroads. Only in Czech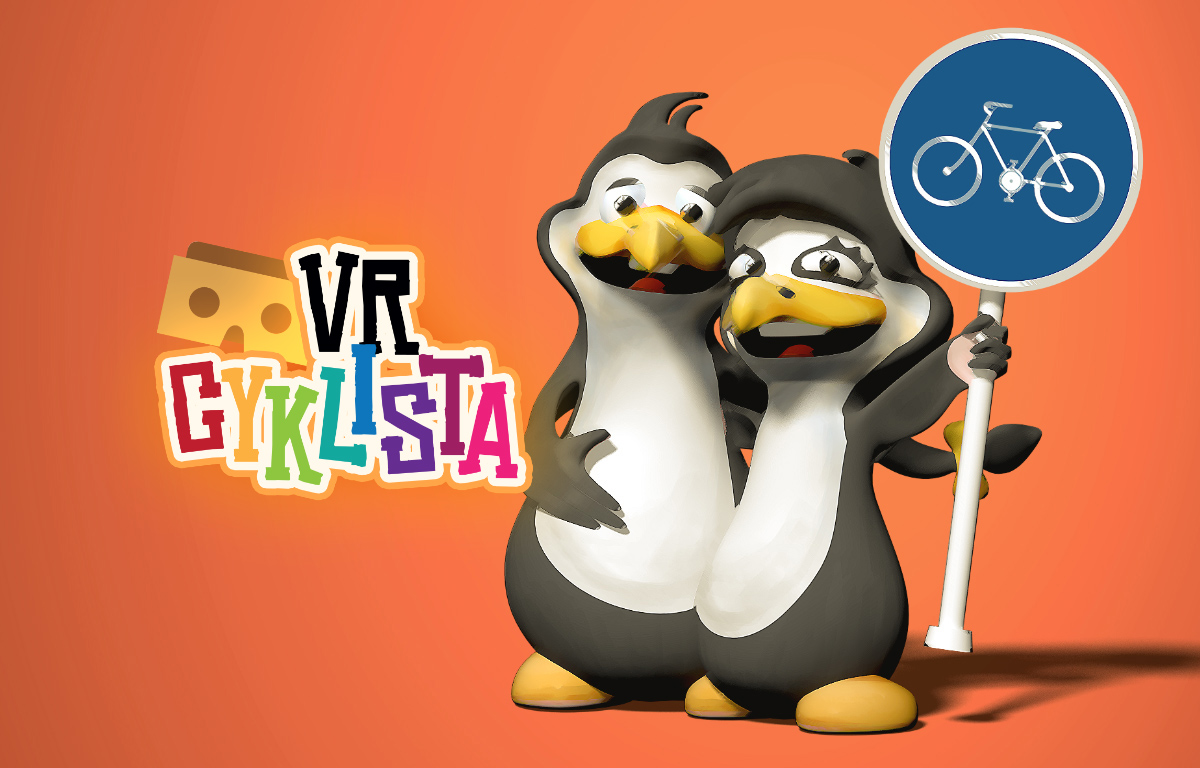 VR CYCLIST
Child safety is important. Therefore, as a part of the Bezpečné cesty.cz (Safe Roads) project, we have prepared an app in which children can try out the most important traffic situations on a bicycle according to accident statistics. But safely in virtual reality and 3D. It is free on their phones. Only in Chech.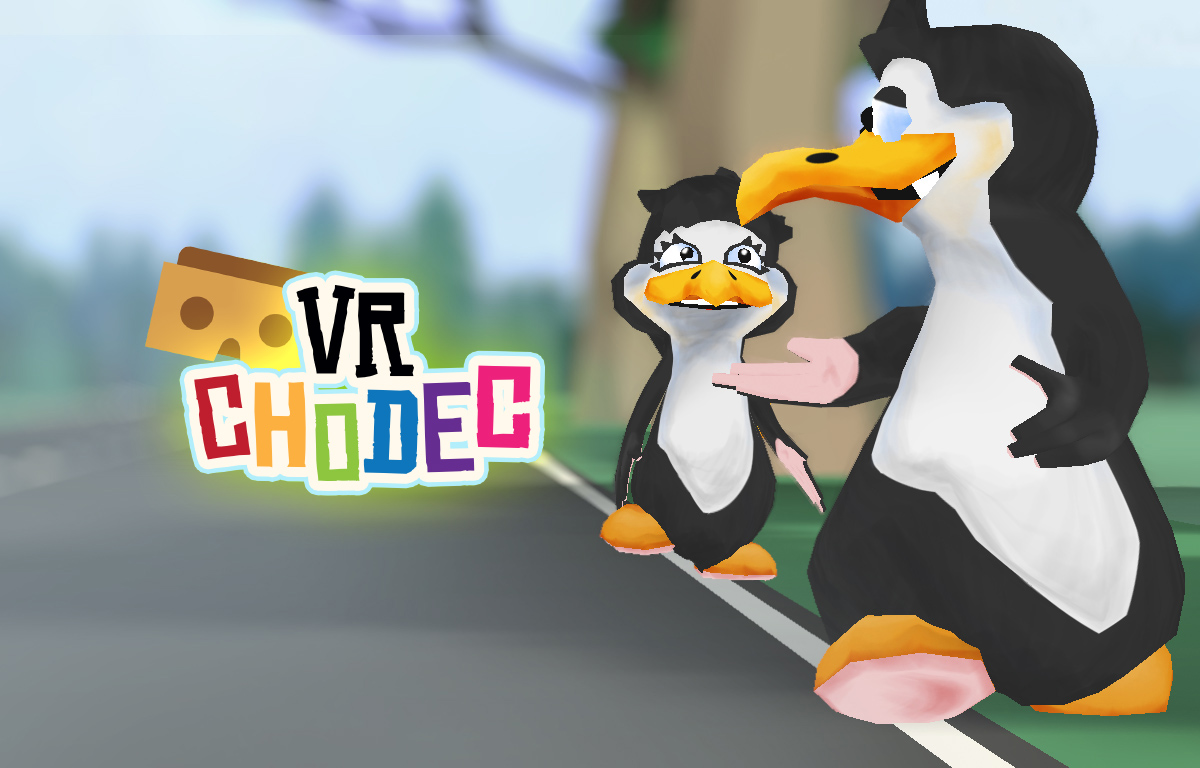 VR PEDESTRIAN
Everything children need to know for safe behavior in road traffic in the role of pedestrians. But differently. In 3D and virtual reality. They enjoy it and remember much more. The app also contains information for parents and seniors. Only in Czech.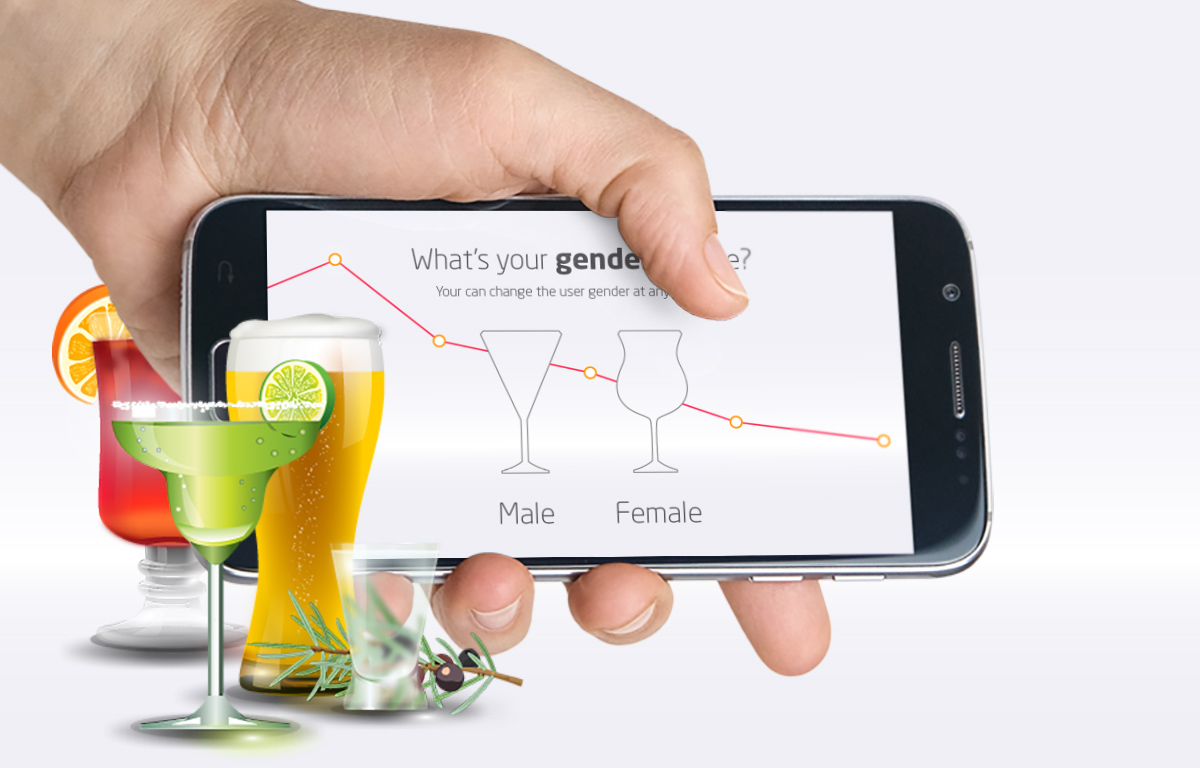 ALCOHOL CALCULATOR
The alcohol calculator is an interactive application for establishing the approximate volume of residual alcohol in your blood and thereby generally specifying the time needed to reach "zero".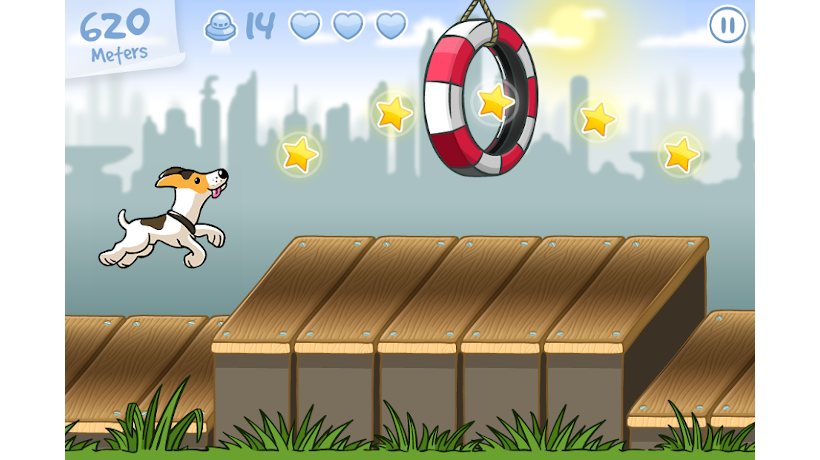 AGILITY CITY
Have you ever wondered what it feels like to be an agility dog? Now you have the unique opportunity to find out. The agility course that you will take is challenging, as the difficulty gradually increases.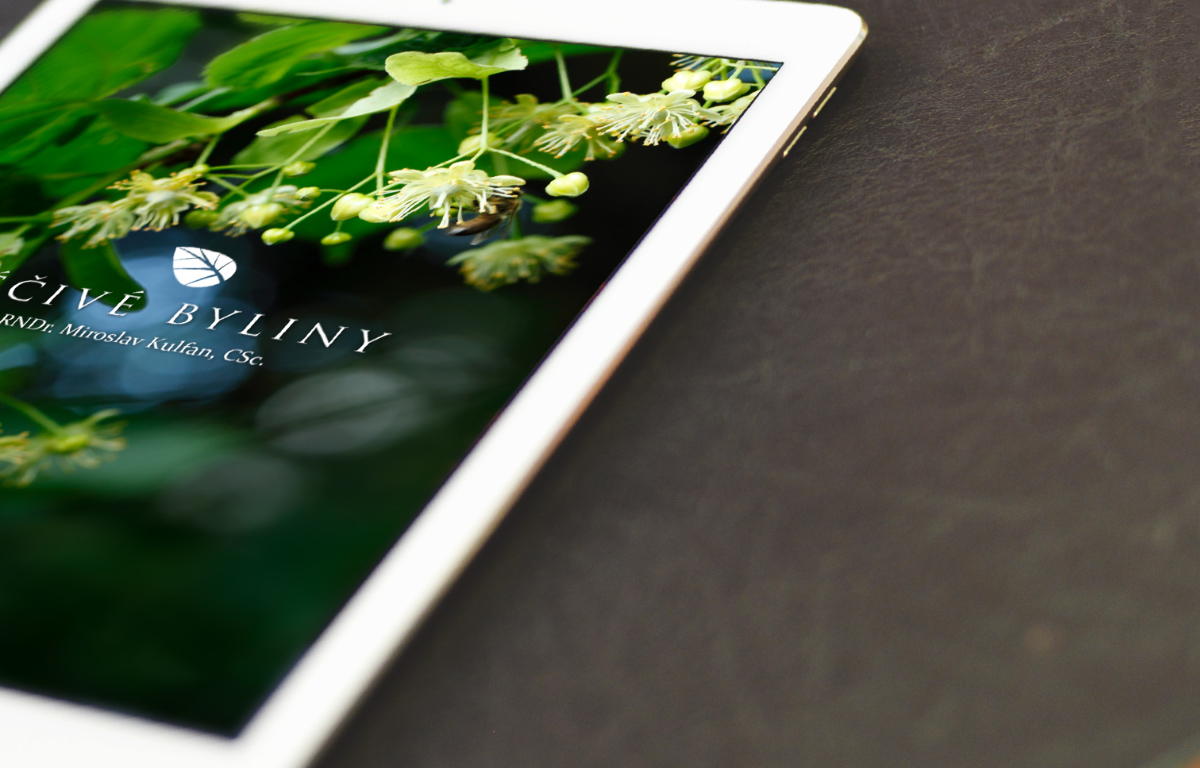 MEDICINAL HERBS
Herbal atlas with more than 100 herbs. Only in Czech.

Are you interested in creating a mobile app?
Write to us and we will contact you or arrange a meeting with us at the company (every Thursday from 2 pm to 4 pm).